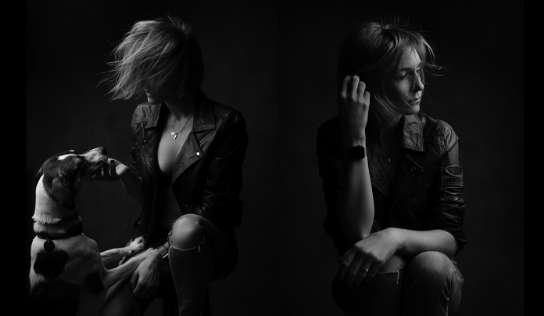 You are in the best hands…
Close your eyes and imagine that you are on the red carpet in Cannes. You feel at ease, you pose without stress, you smile for the camera… You know the effect will be spectacular because you look phenomenal today. I bring this magic, glamour and feeling of being unique and beautiful into the studio to make your pregnancy session a stellar experience.
I am Marta, pregnancy and newborn photographer and newborn
I specialise in creating magic during sessions for mums-to-be. I am a master in the art of "dressing in light". I restore well-being and prove that every pregnant woman looks stunning. I help to see beauty. I give you a reason to delight in yourself and look at your body from a different perspective. I bring back the sparkle in your eye. And as an added bonus: I create a beautiful keepsake of a special time in your life.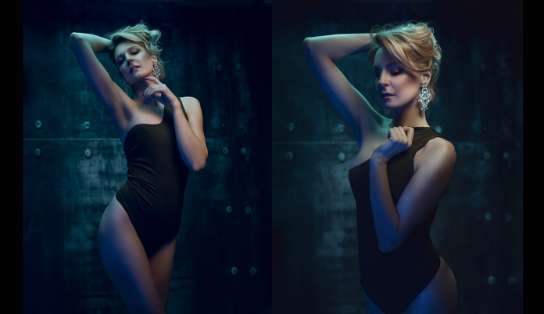 Why Me?
I look at you through the prism of my own pregnancy experiences (I am a mother of two babies) and the stories of women whose photographs fill my gallery. I want you, when you enter my studio, to be transported for a moment to another dimension, another world, where we celebrate femininity and metamorphosis. I promise you that you will receive timeless, elegant photographs, which regardless of the passing time will bring back nice memories.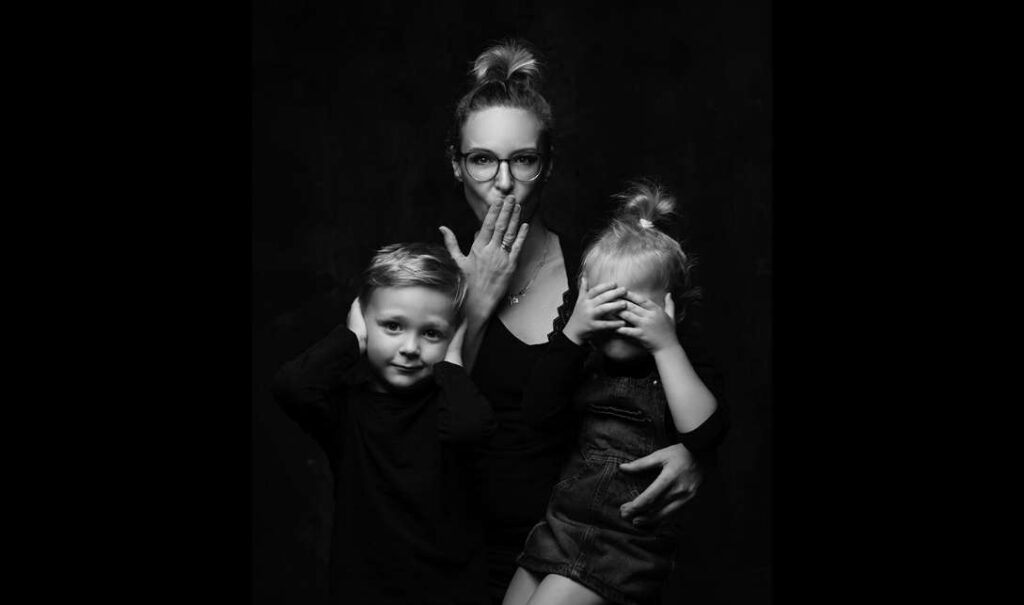 I am an internationally recognised photographer
You come under the wing of one of the best pregnancy and newborn photographers. I'm not afraid to make that statement, and to prove it I invite you to read the reviews of my clients here: Fb and Google. For the past 5 years, my husband and I have been developing my photographic craft and creating a warm, loving home for our two little ones (and dog). And here I am sharing my passion, knowledge, skills with you and inviting you into my unique, pampered world. This world is my studio located in Wilanów. In this world you will feel comfortable, taken care of and guided by professionals who know how to show in a photograph what is most beautiful in you.
I'm proud that I've managed to create a unique style in photography. I'm glad that my work has become recognizable not only in Poland.
I train photographers all over the world, leading workshops and participating in international photography conferences such as Baby&Kid, Click Family, Newborn Forum or Newborn Congress next to world stars of the photography industry. Several hundred talented newborn and pregnancy photographers have already flown out from under my wings into the world. I am a member of the Jury in several photographers associations, including REGARD D'AUTEUR, BABIES AND PHOTOGRAPHERS ASSOCIATION or ICP AWARD.
My husband and I work with the best service providers on the market – so that the products that come to you after each session are an amazing complement to our meeting and a beautiful keepsake for generations to come.
If you want to find out more, see also
visit us on Facebook: MARTA PONSKO PHOTOGRAPHY
or INSTAGRAM (newborn sessions) ub INSTAGRAM (pregnancy photography).
See what my studio looks like