MARTA PONSKO PHOTOGRAPHY
is a pregnancy, newborn and portrait photography studio located in Miasteczko Wilanów. We specialise in creating unique souvenirs of the most important moments in your life. Pregnancy session, newborn session or portrait session – we prepare each of them to be a unique and unforgettable event for you.
Our work has received international recognition. We are an award-winning photography studio in the field of pregnancy and newborn photography. We are members of renowned photographic associations and we train photographers all over the world.
UNIQUE MATERNITY SESSION
Pregnancy session in our studio is a unique experience in which the most important thing is your well-being. We make sure that during the pregnancy session you feel not only comfortable, but above all beautiful, feminine and sensual. We take care of every detail of this photographic meeting, from getting to know your expectations concerning the pregnancy session to preparing the pregnancy photos that will make your dreams come true.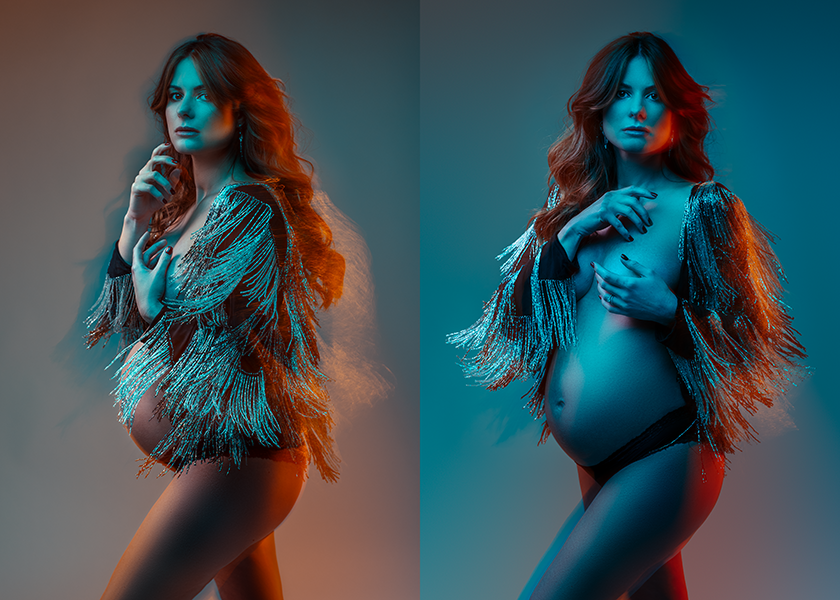 UNIQUE NEWBORN SESSION
This is usually the first opportunity to take photos with your little one. The kind where you are together, where love and joy play the main role. We create beautiful photographs for you, full of colour and flowers, which will bliss you out for years.
FAMILY SESSION
This is one of those rare occasions when all family members are included in the photographs, to create beautiful family portraits – capturing fleeting moments and emotions.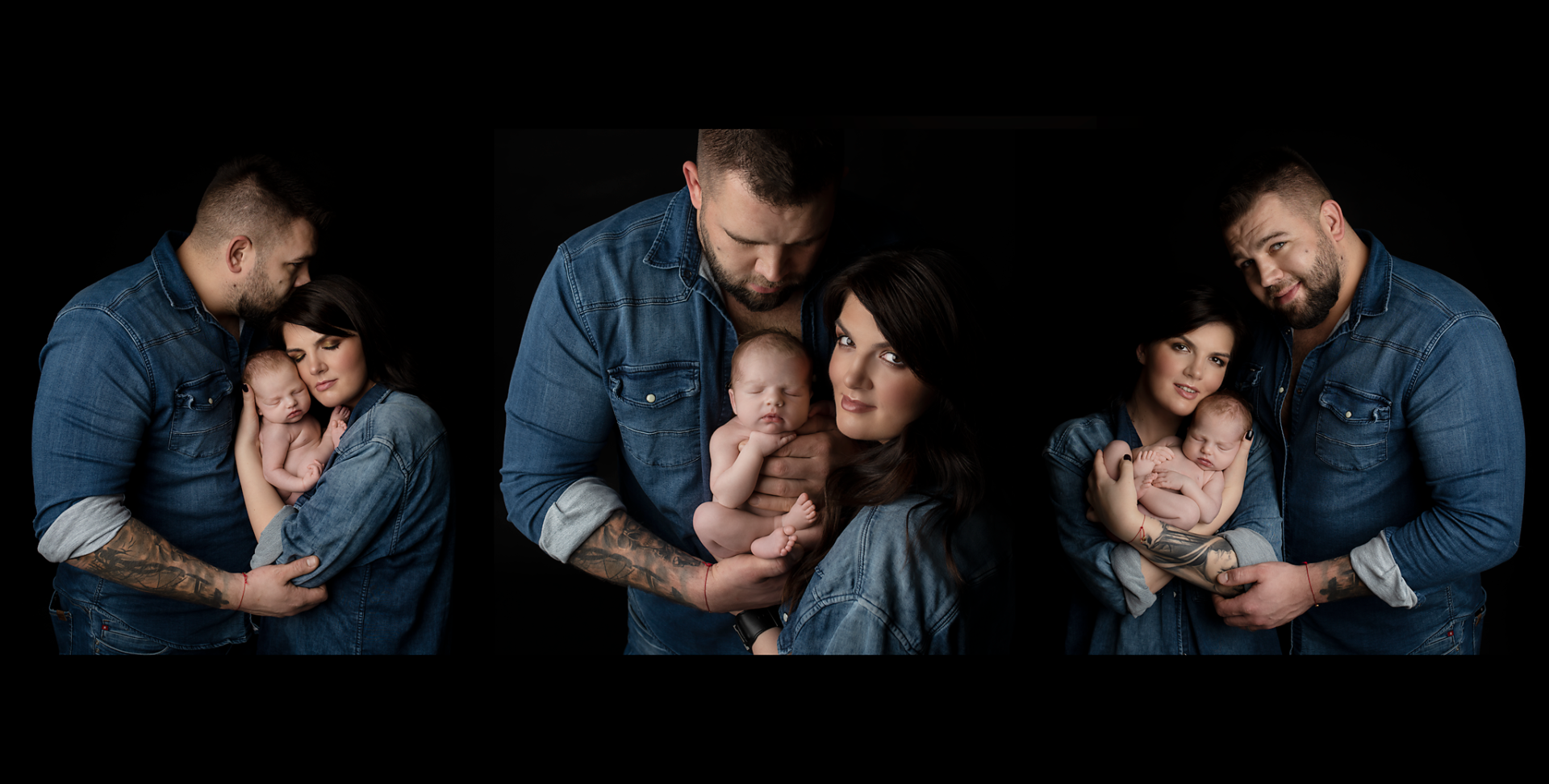 PORTRAIT SESSION / WOMEN'S SESSION
Portrait session is a beauty session – a unique meeting, during which we create artistic portraits. I would like to invite you to a unique women session, where we will create one of a kind photographs, full of mystery, sensual atmosphere, beautifully painted with light.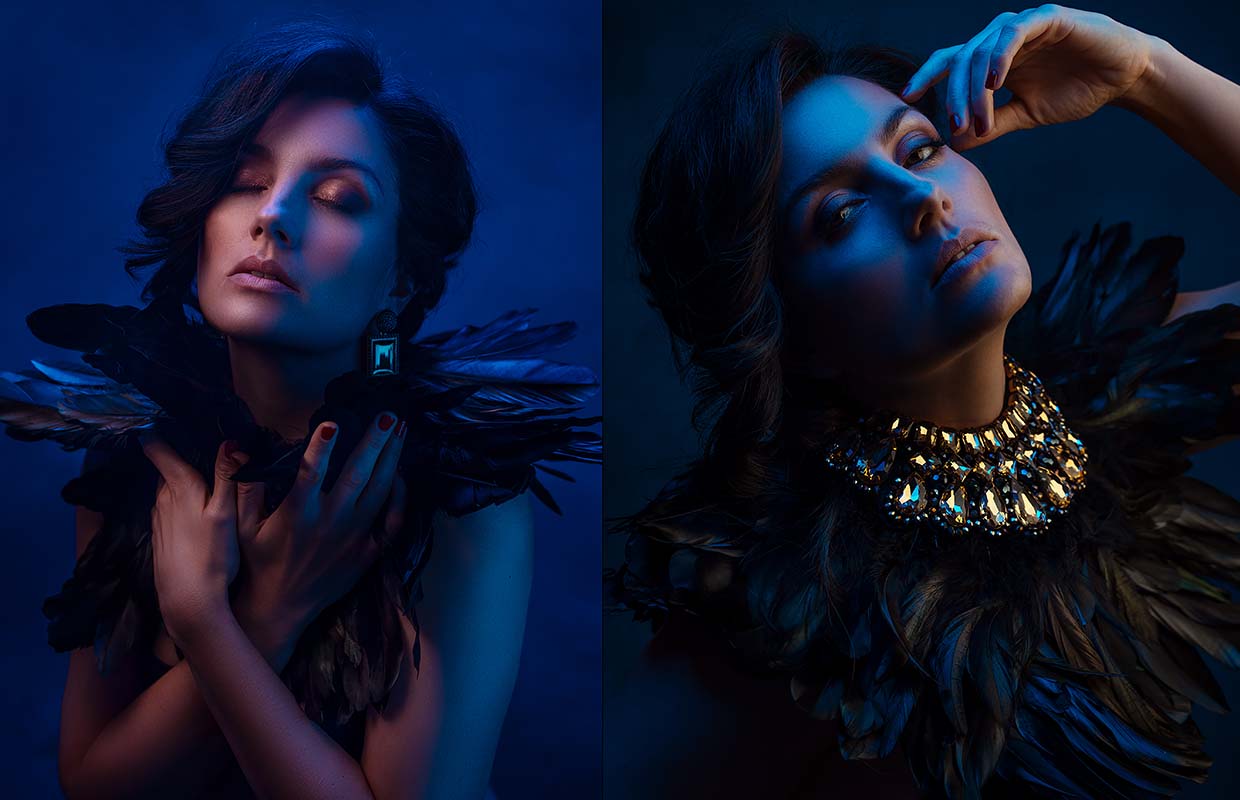 GIFT VOUCHER
Are you looking for an original gift idea for a baby shower, birth, baptism, birthday or for the mother-to-be? A photo session is sure to be a wonderful keepsake.