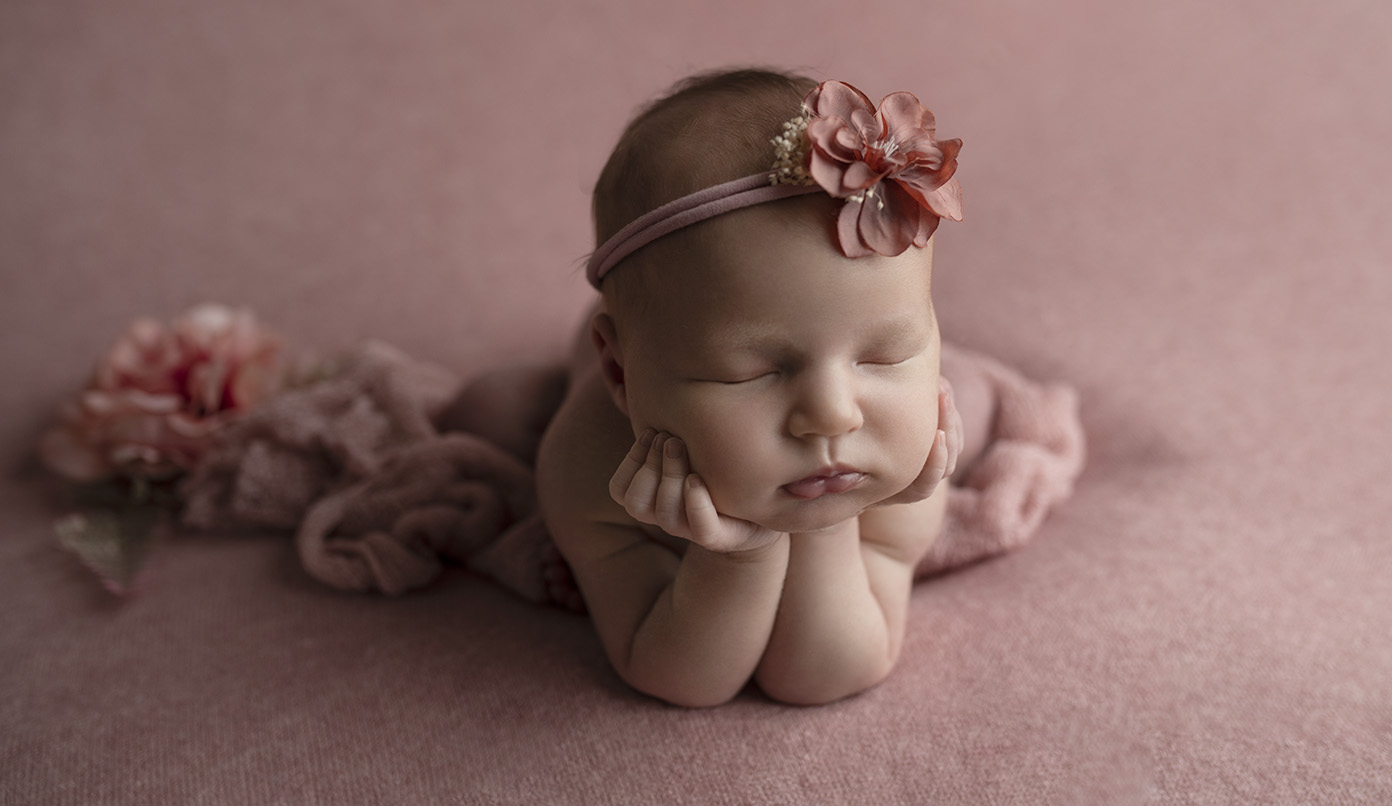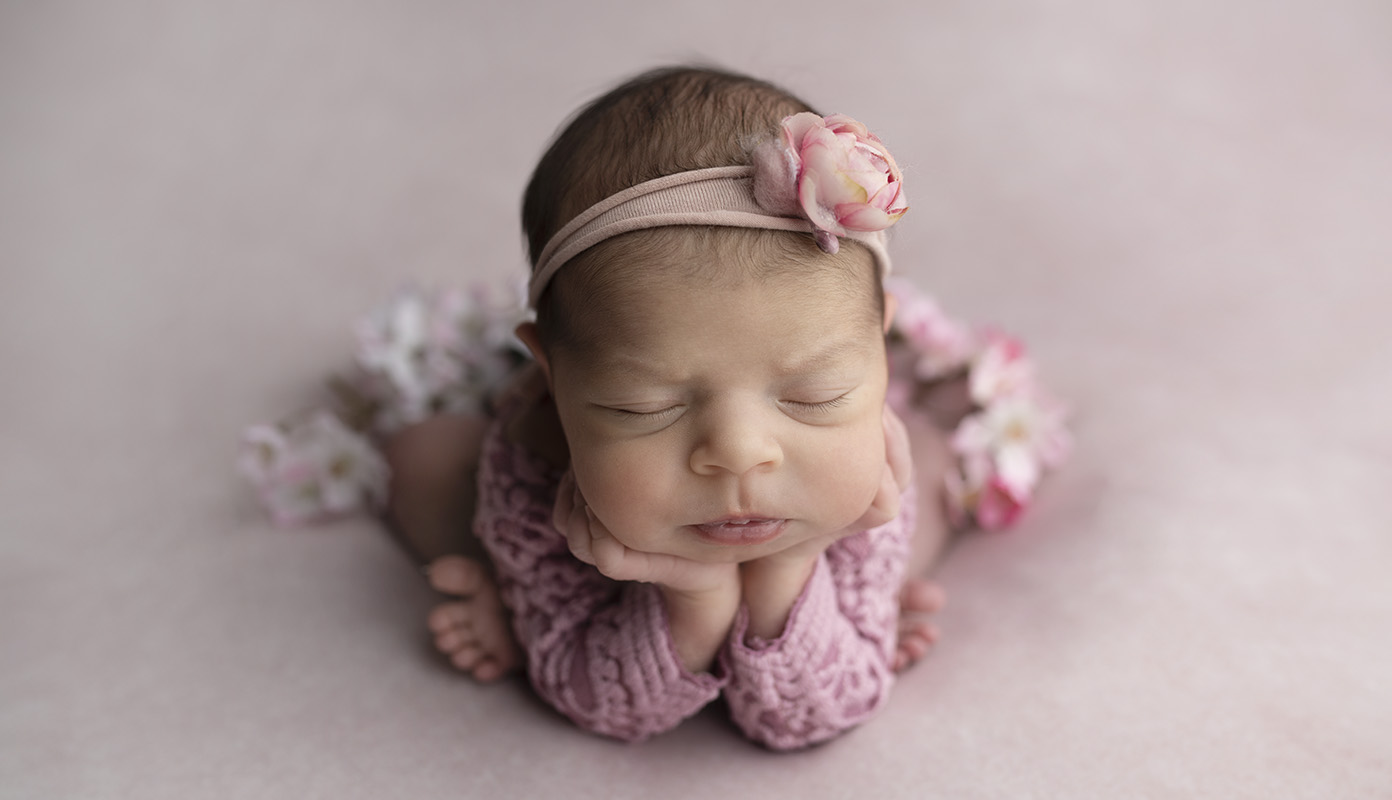 During the newborn session in our studio we place the little ones in various accessories such as bowls, buckets, cots or chairs. We also take family photos full of tenderness and love, to show the unusual tinyness of a newborn and the tenderness of the bond between you.
We choose beautiful materials and clothes, which harmonise with your interior design – so that the photos will look great on your walls. My dream is that the effect of our meeting in the form of newborn or family photos will be properly exposed in the future. Framed or printed as a picture.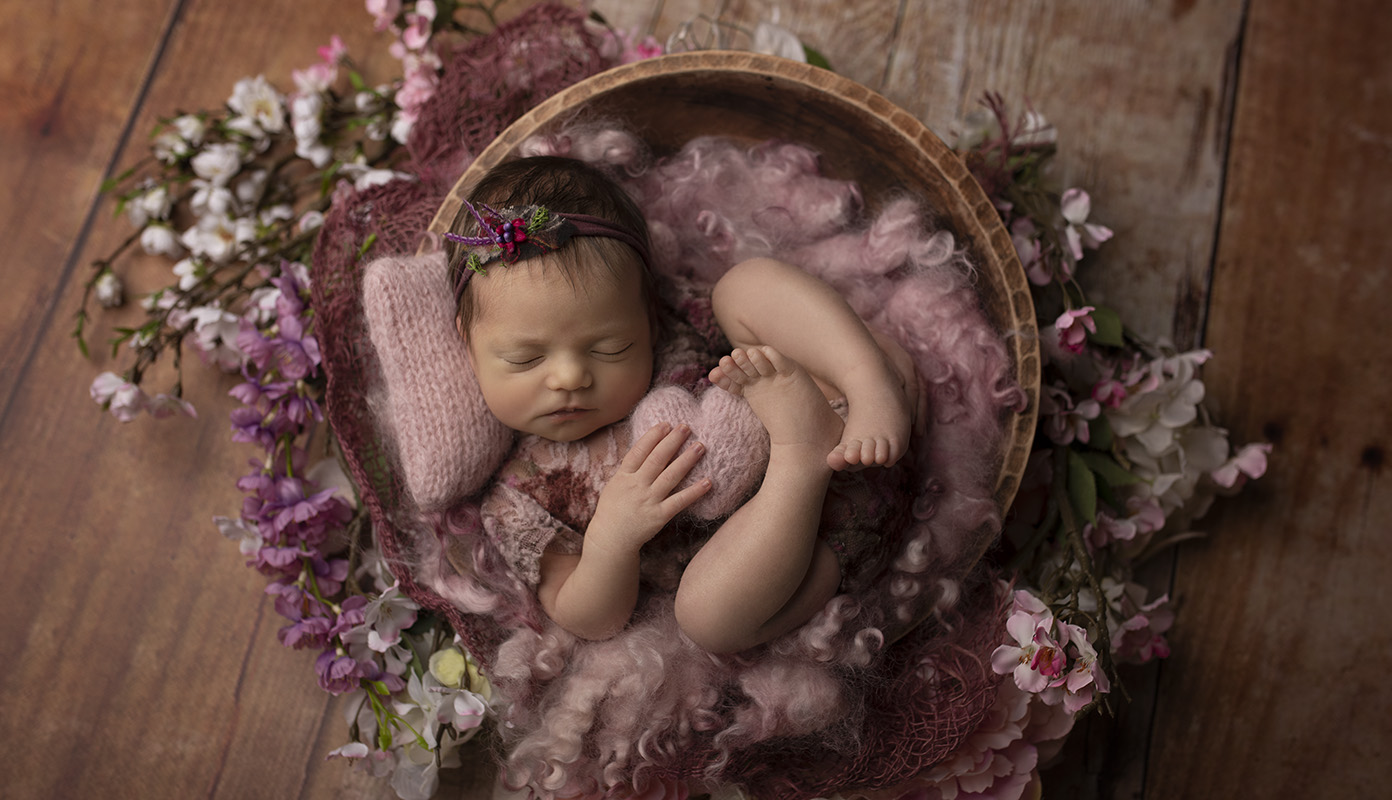 If you have any questions about your newborn session, we will be happy to answer any concerns you may have: KONTAKT
Our portfolio of newborn photography contains only a few stylizations – for more pictures, please visit our social networking sites FACEBOOK or INSTAGRAM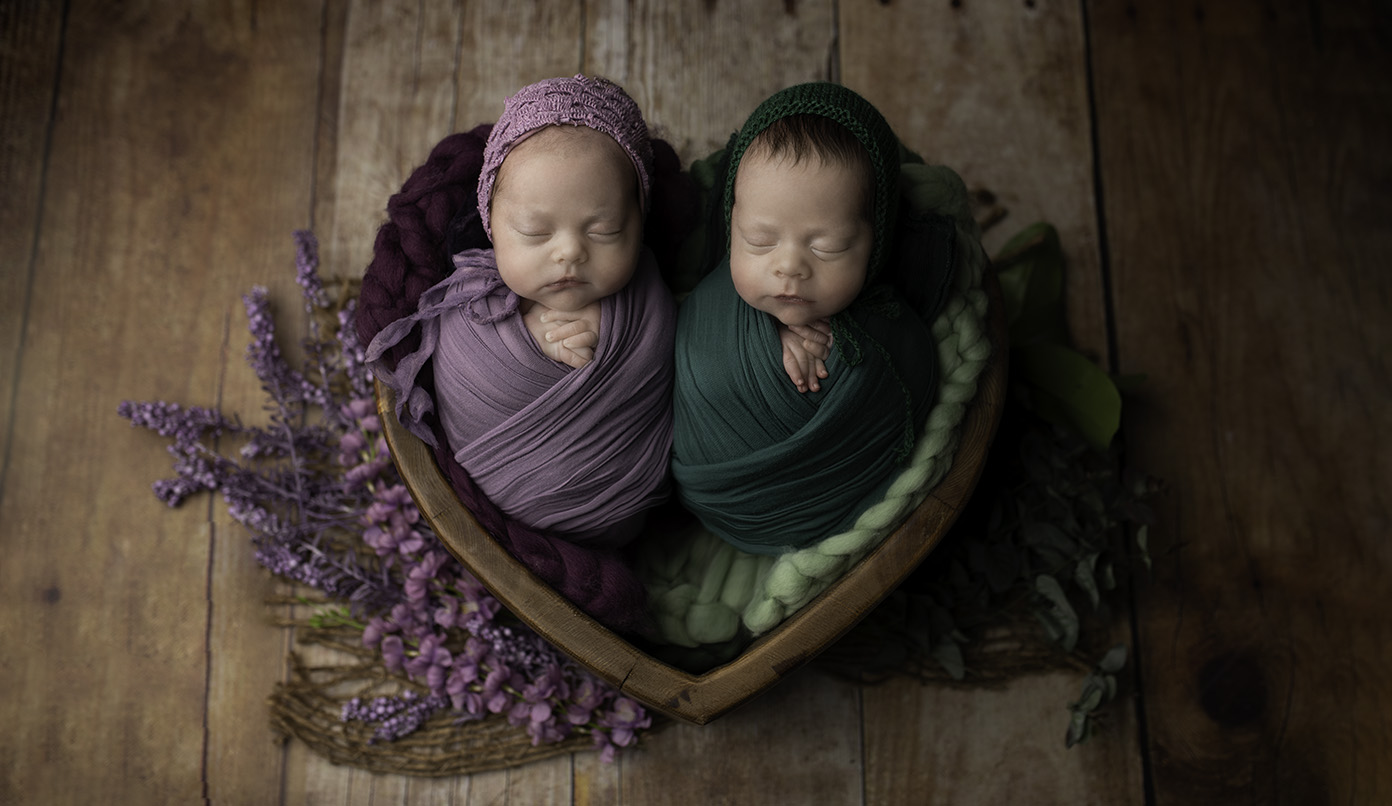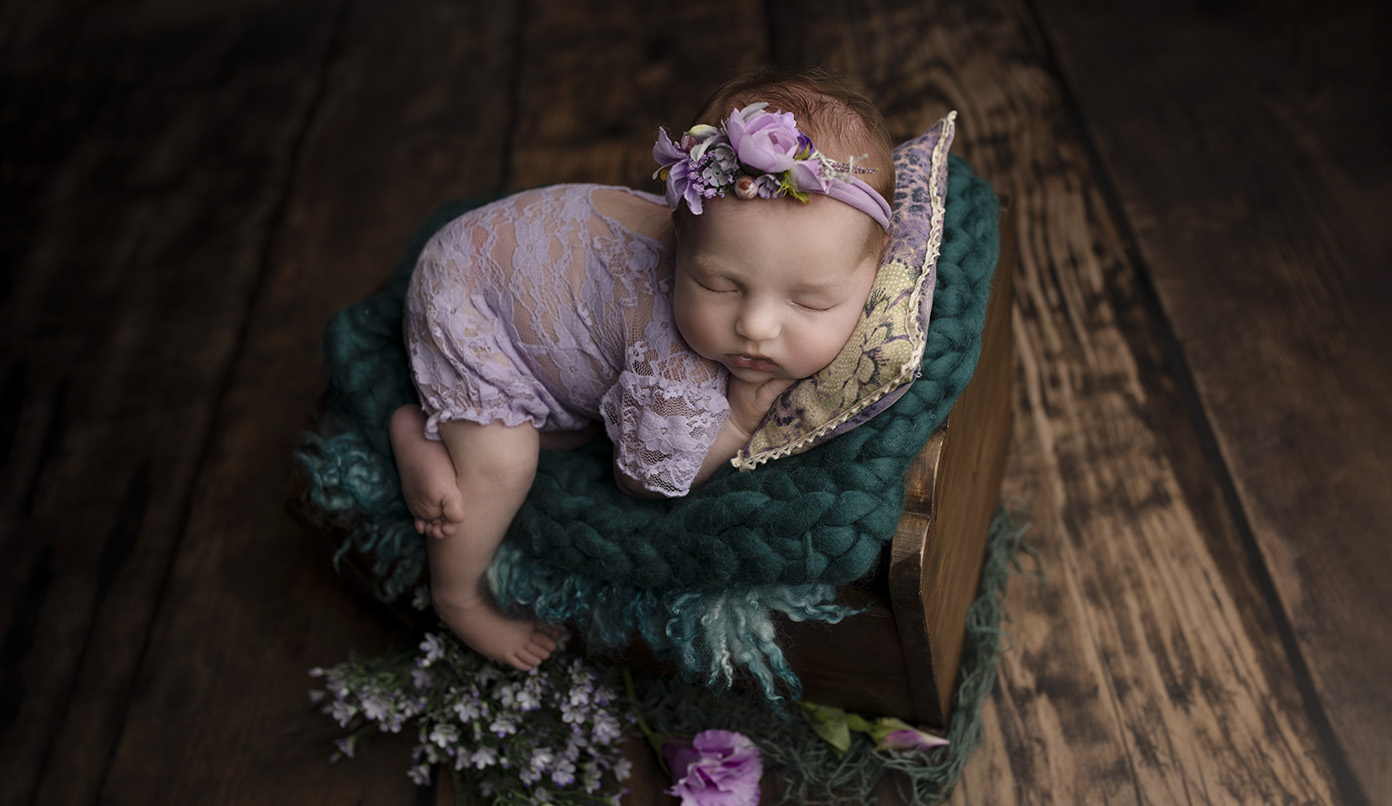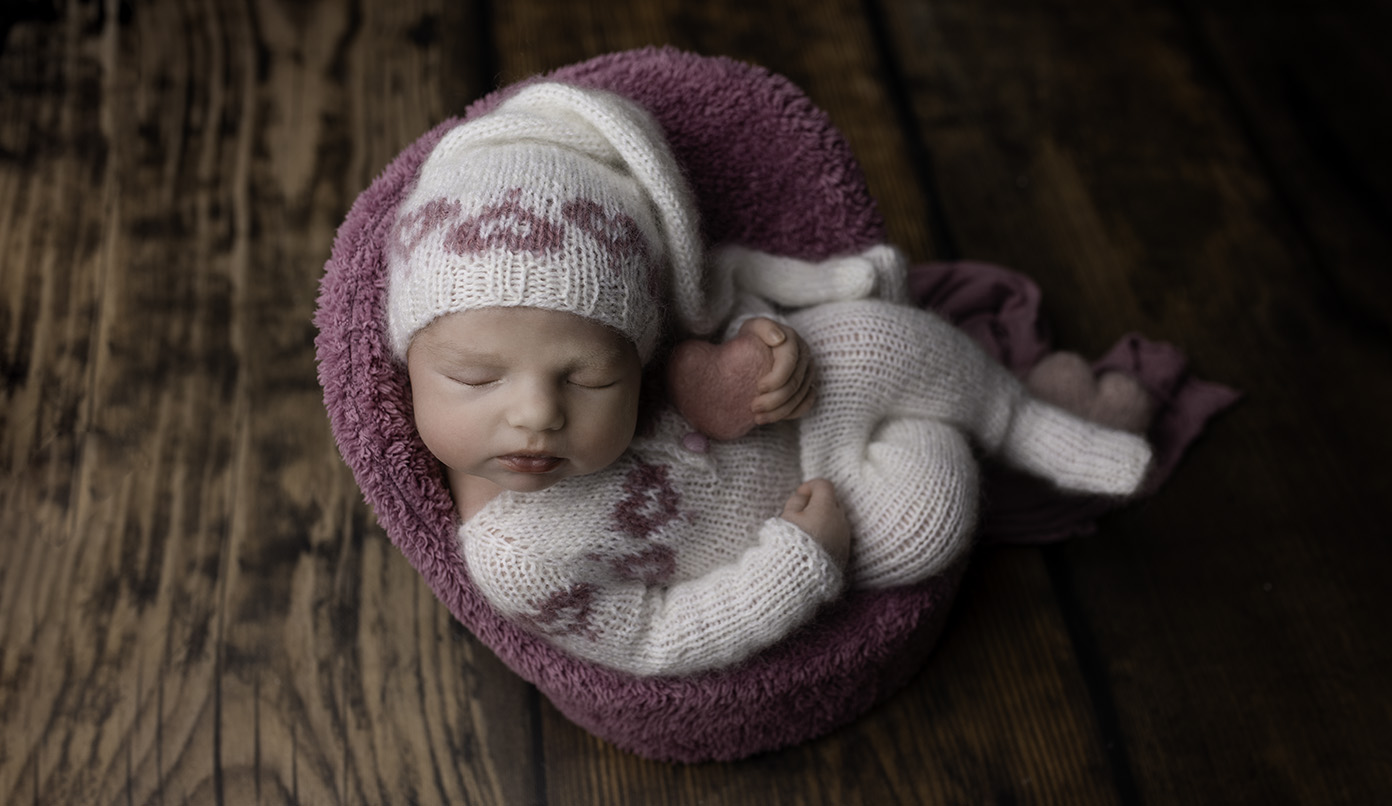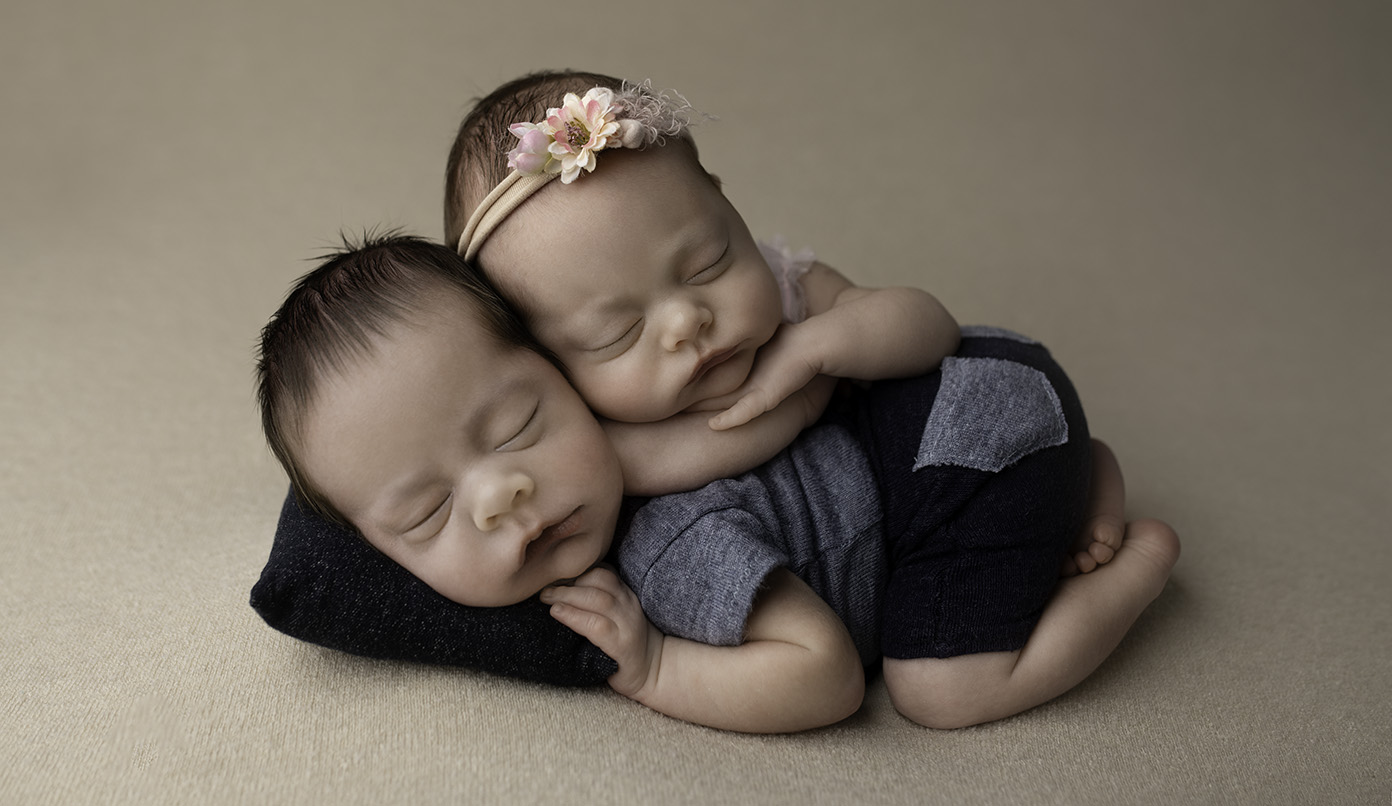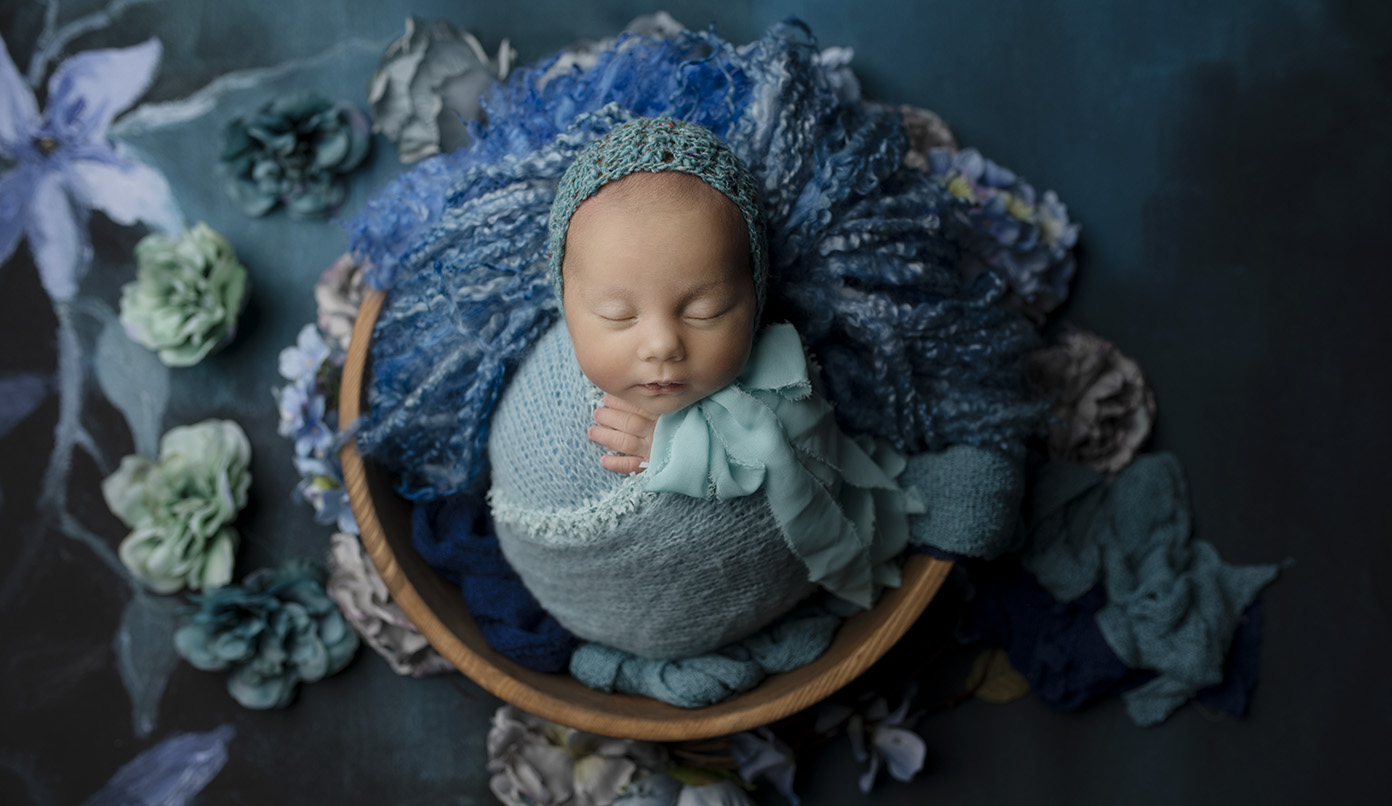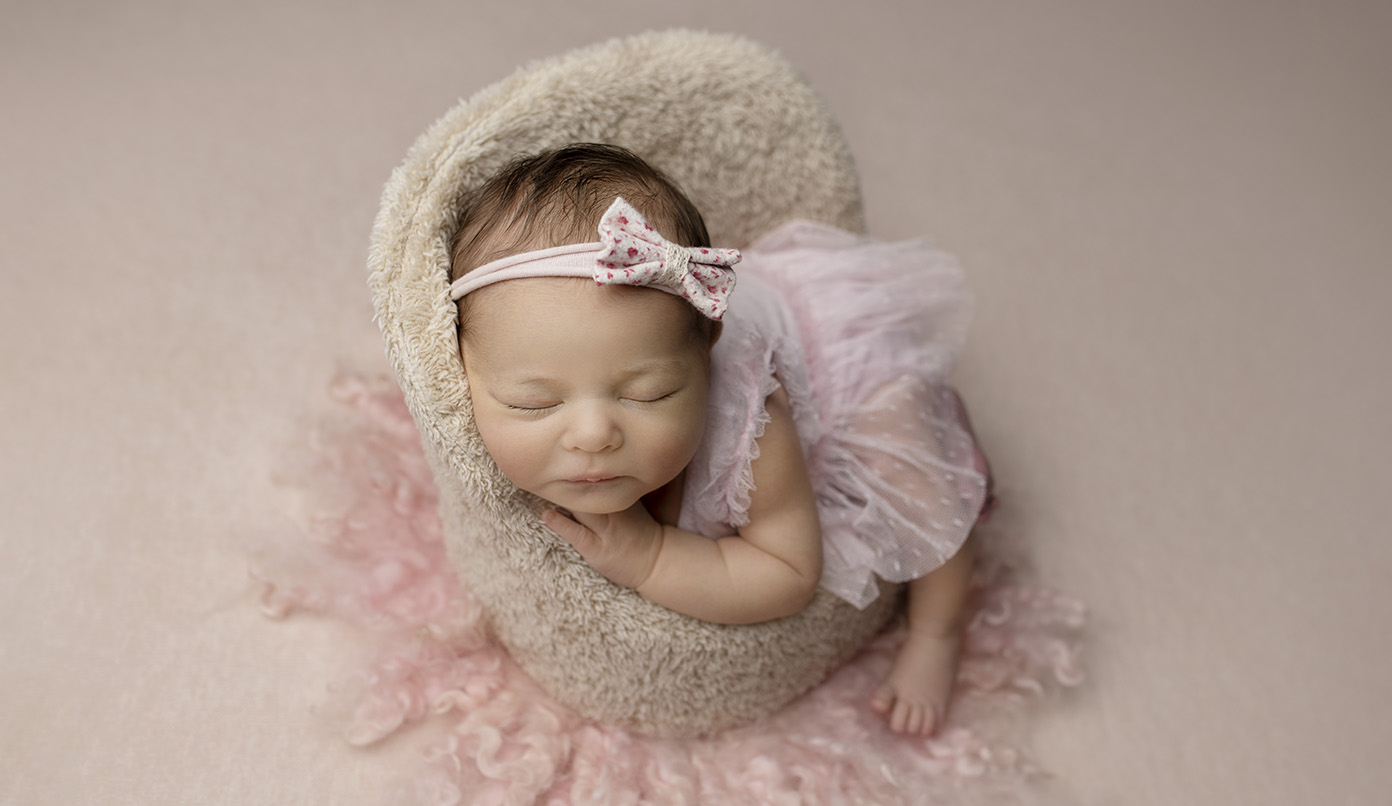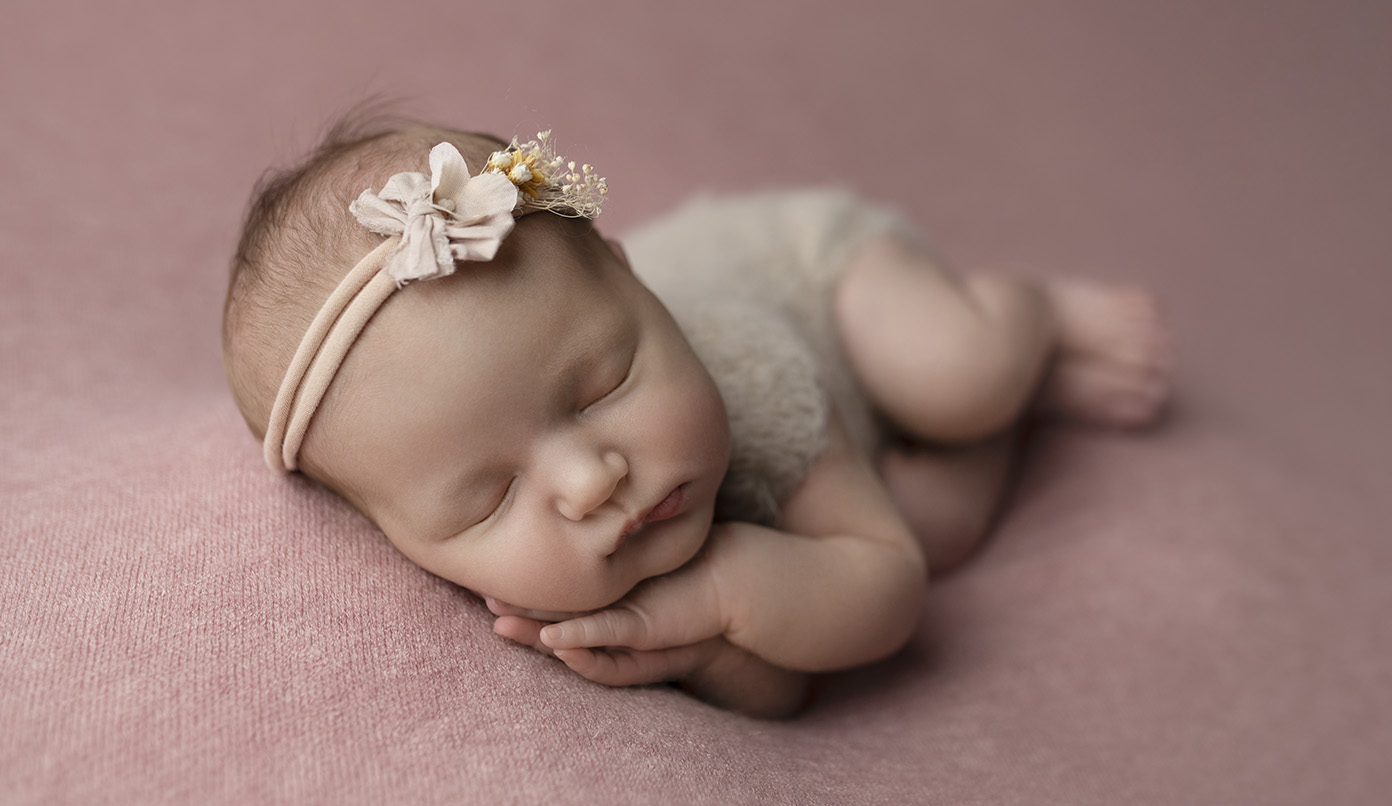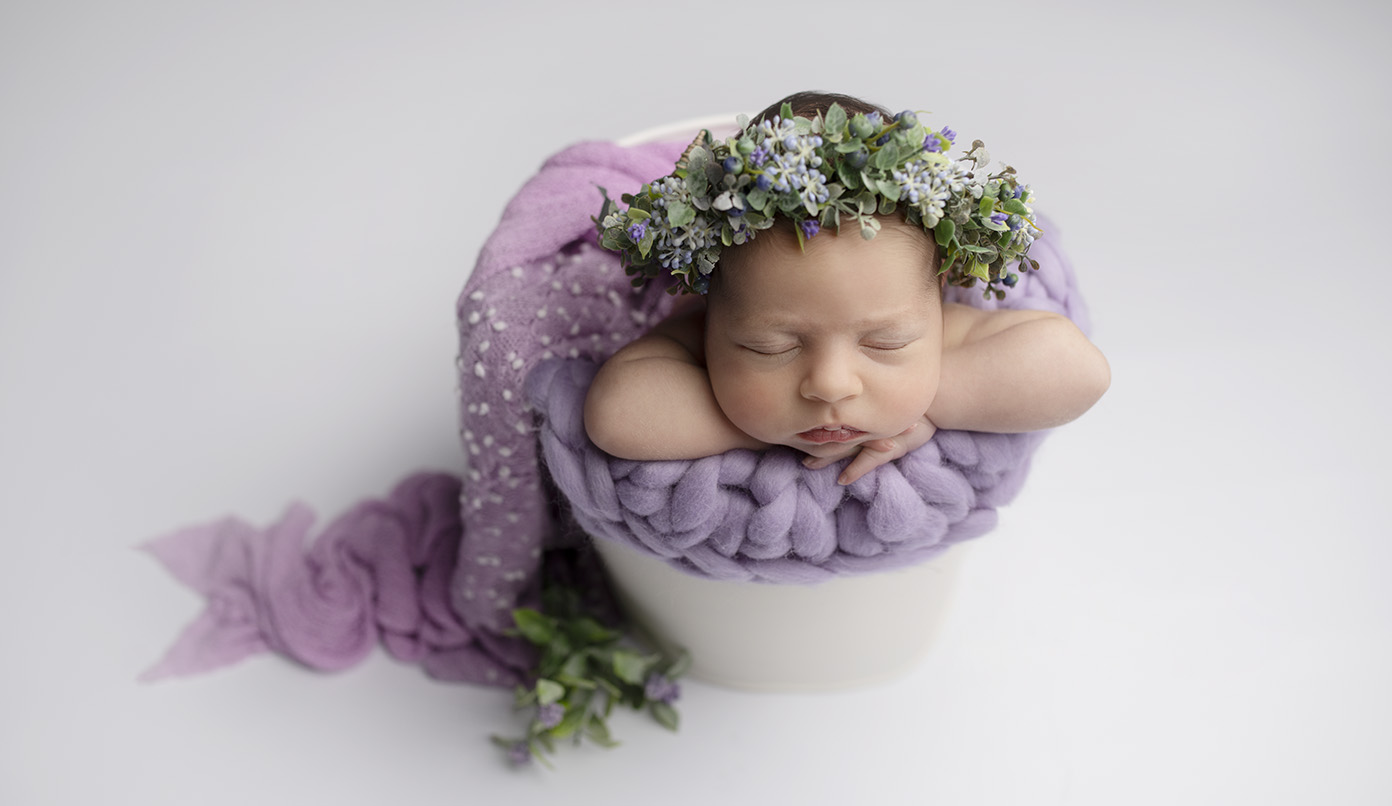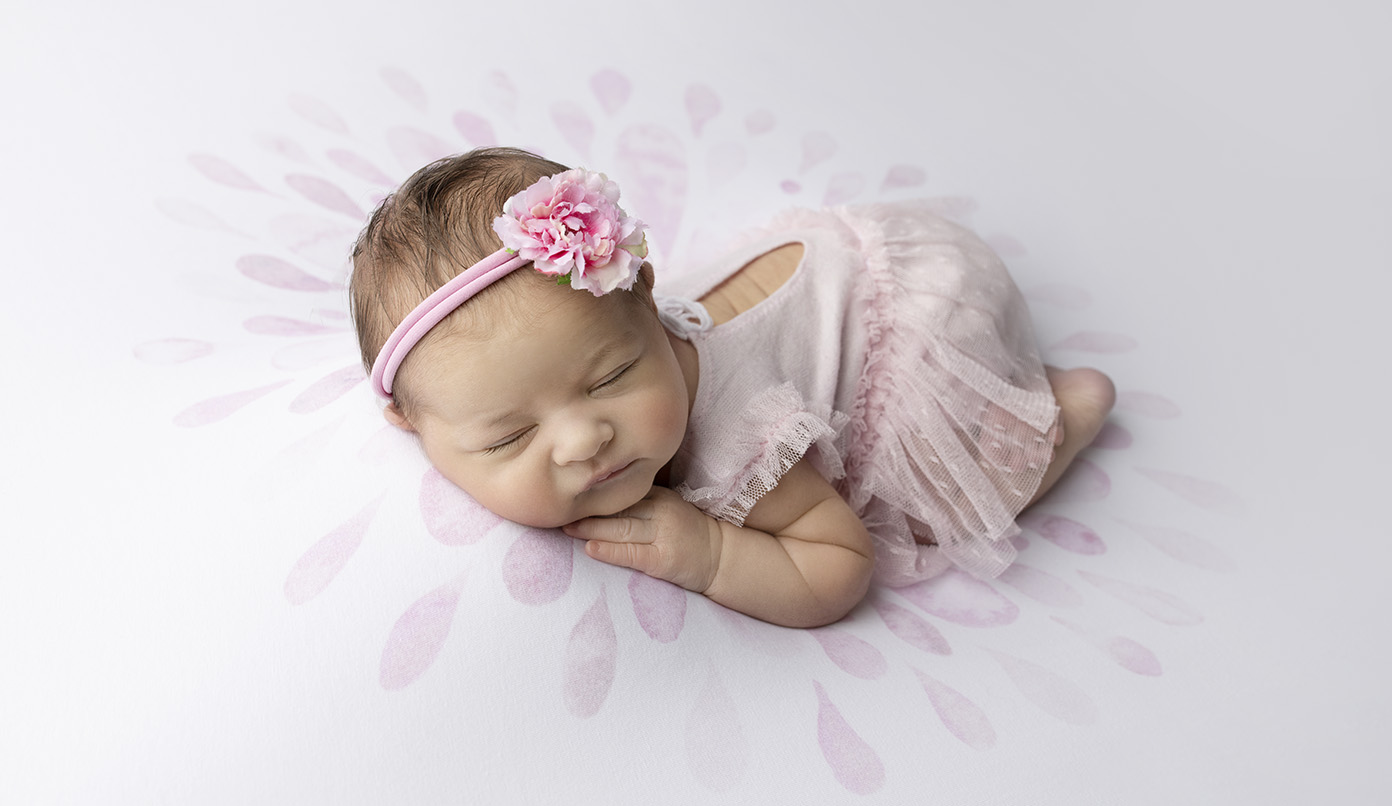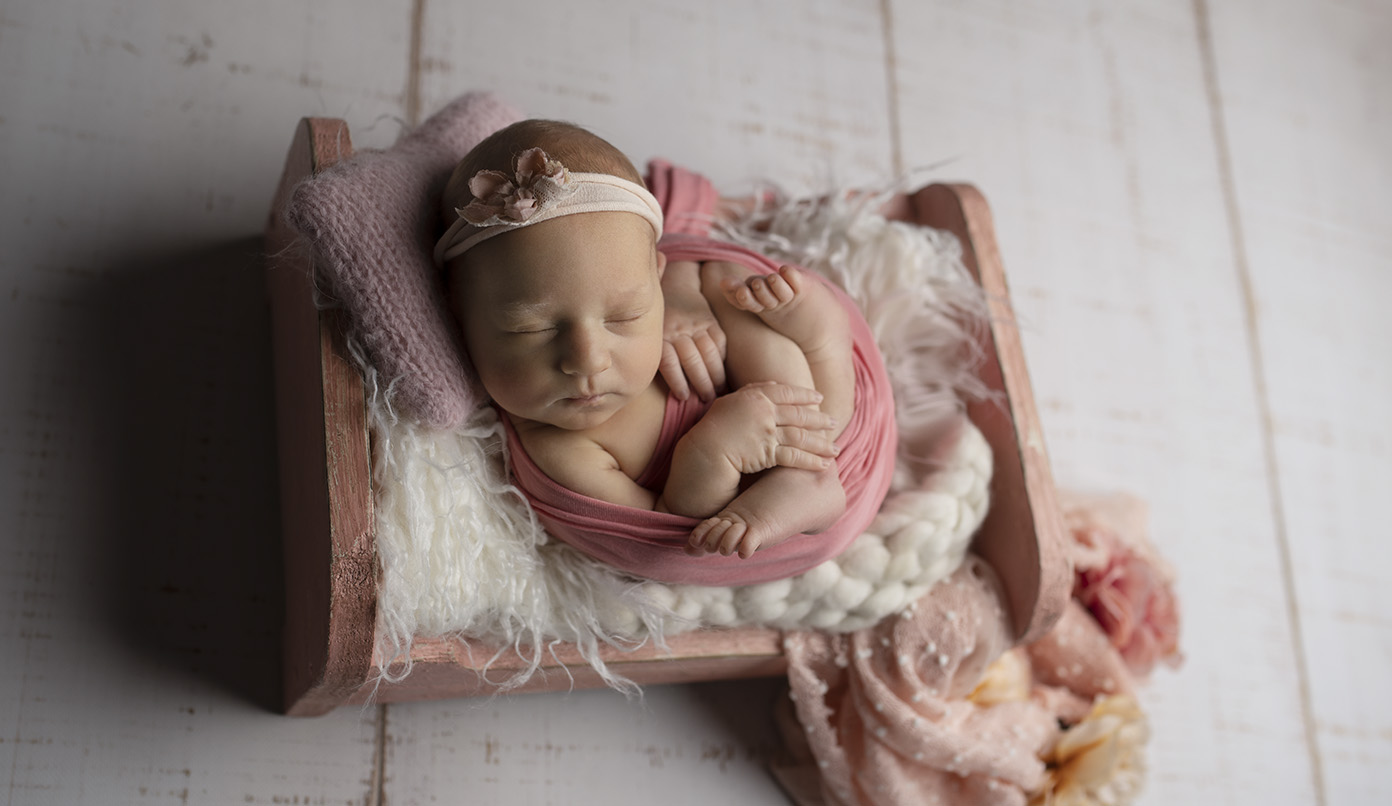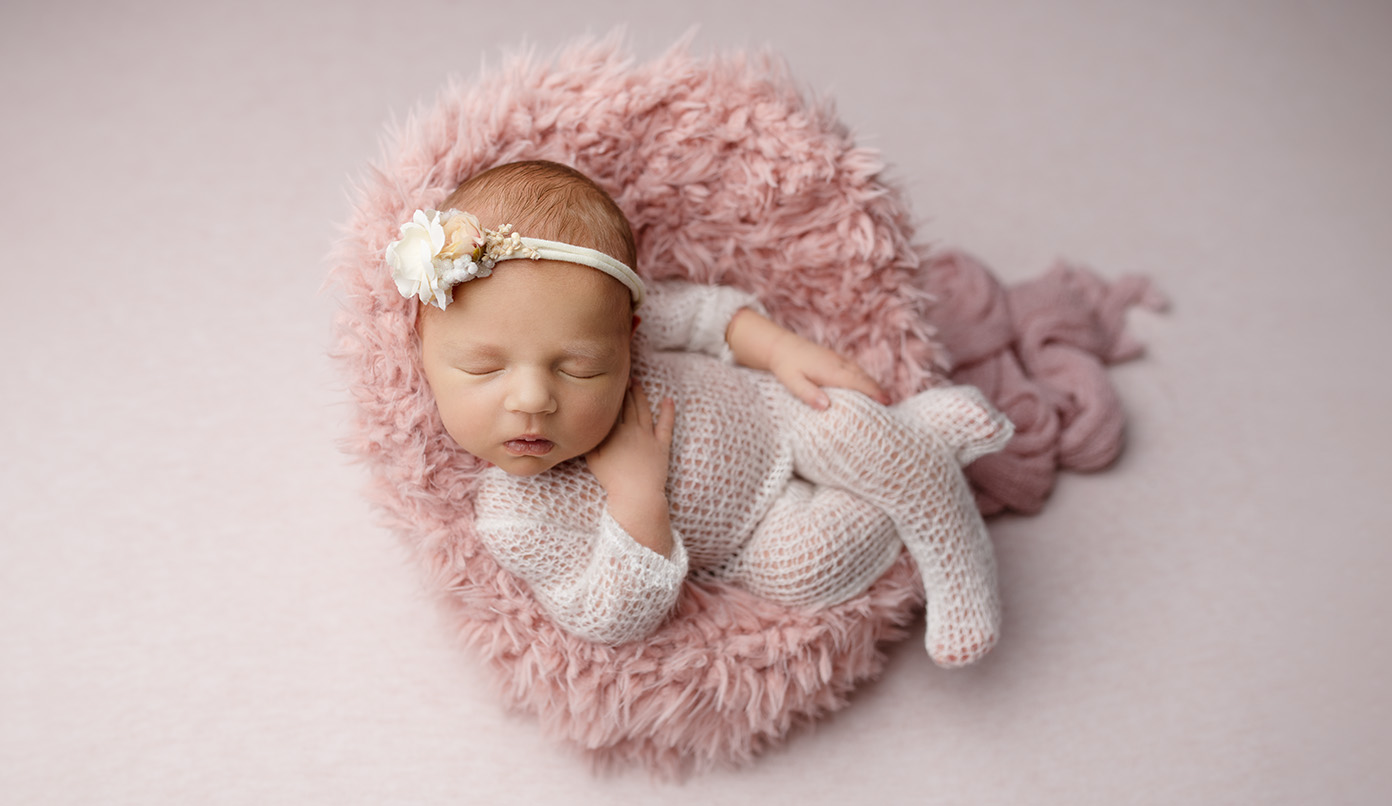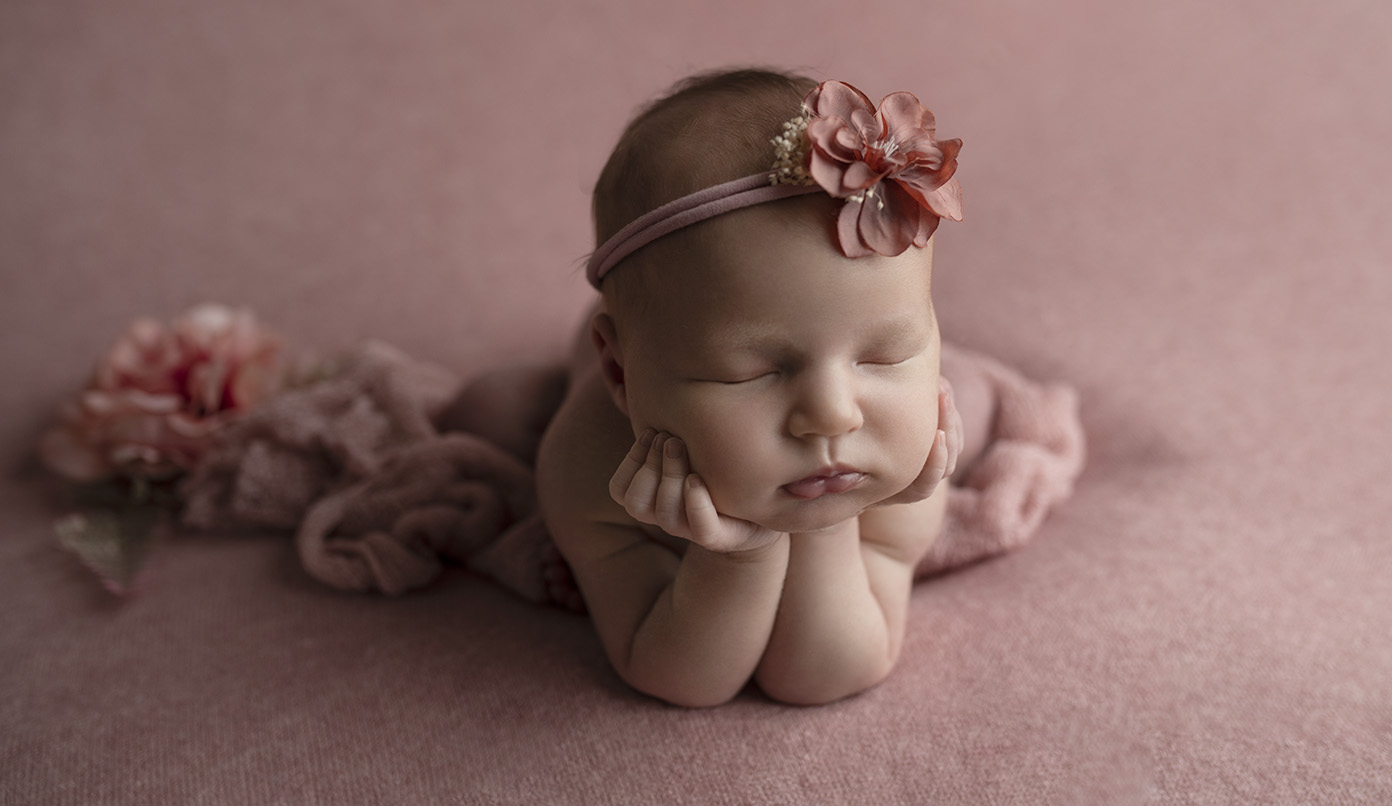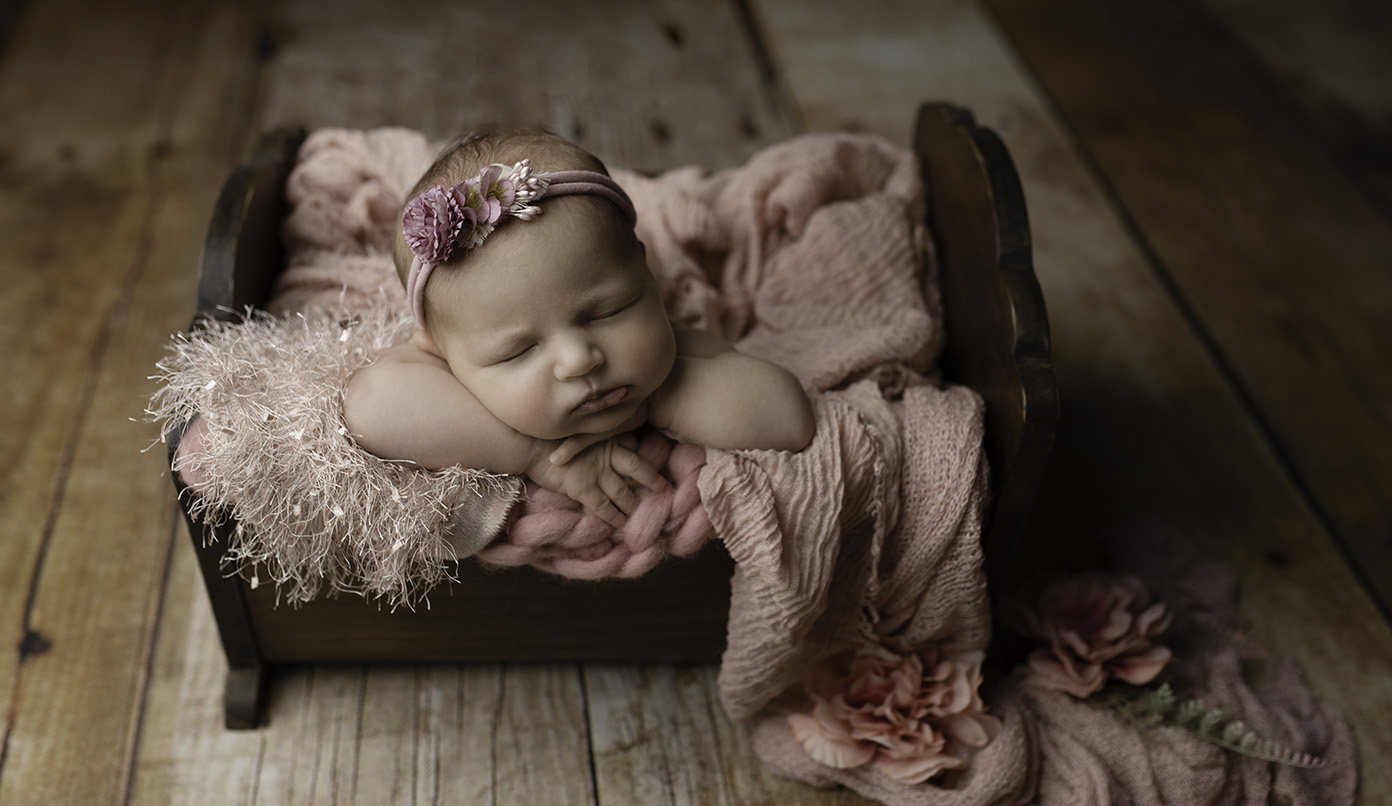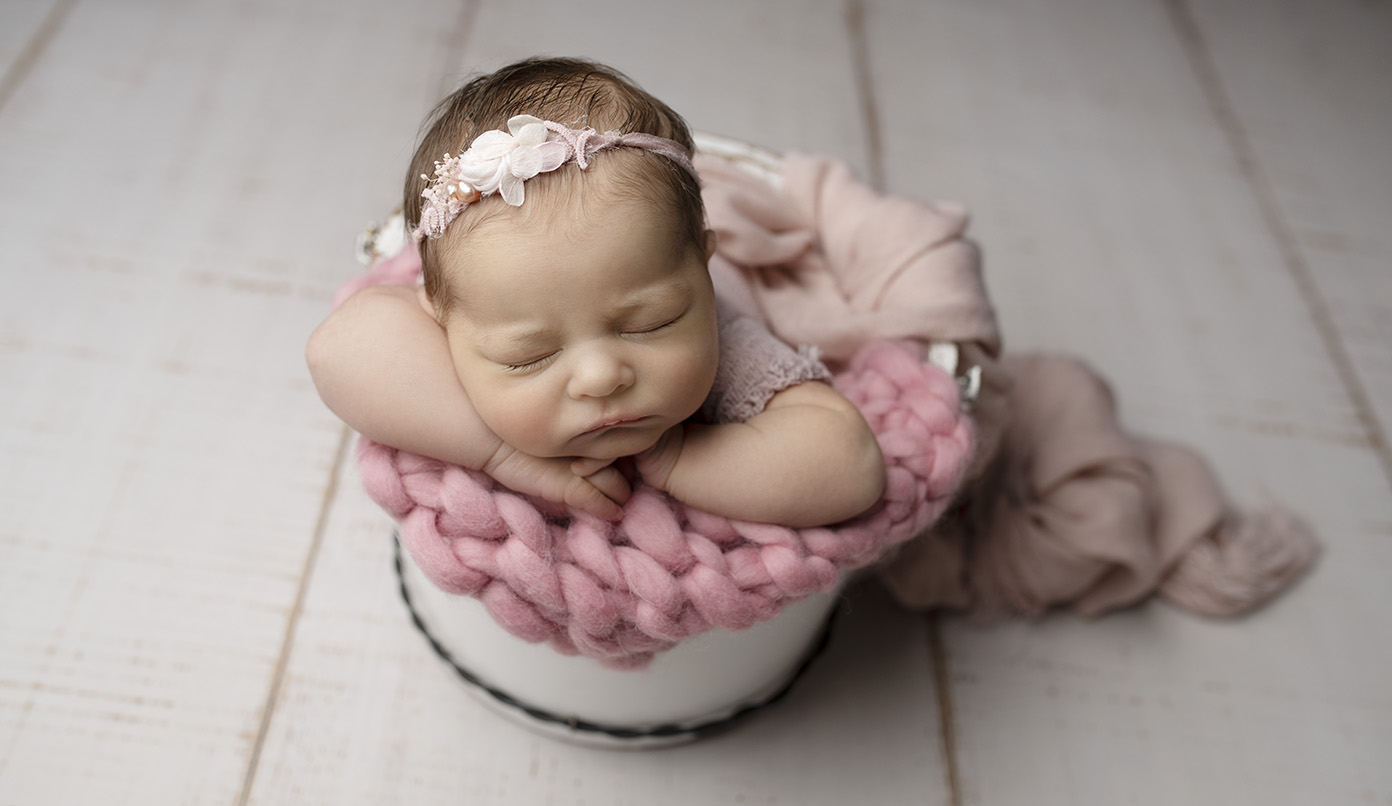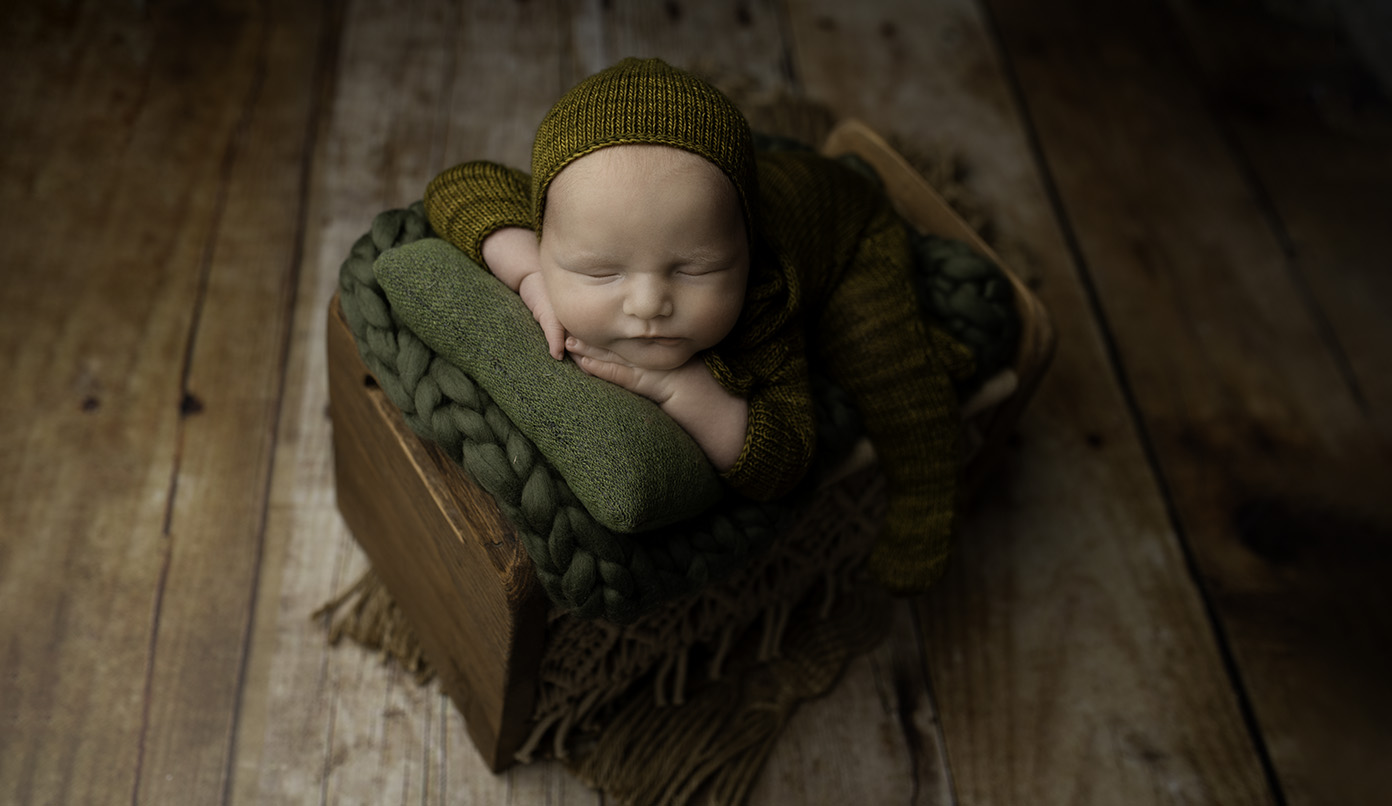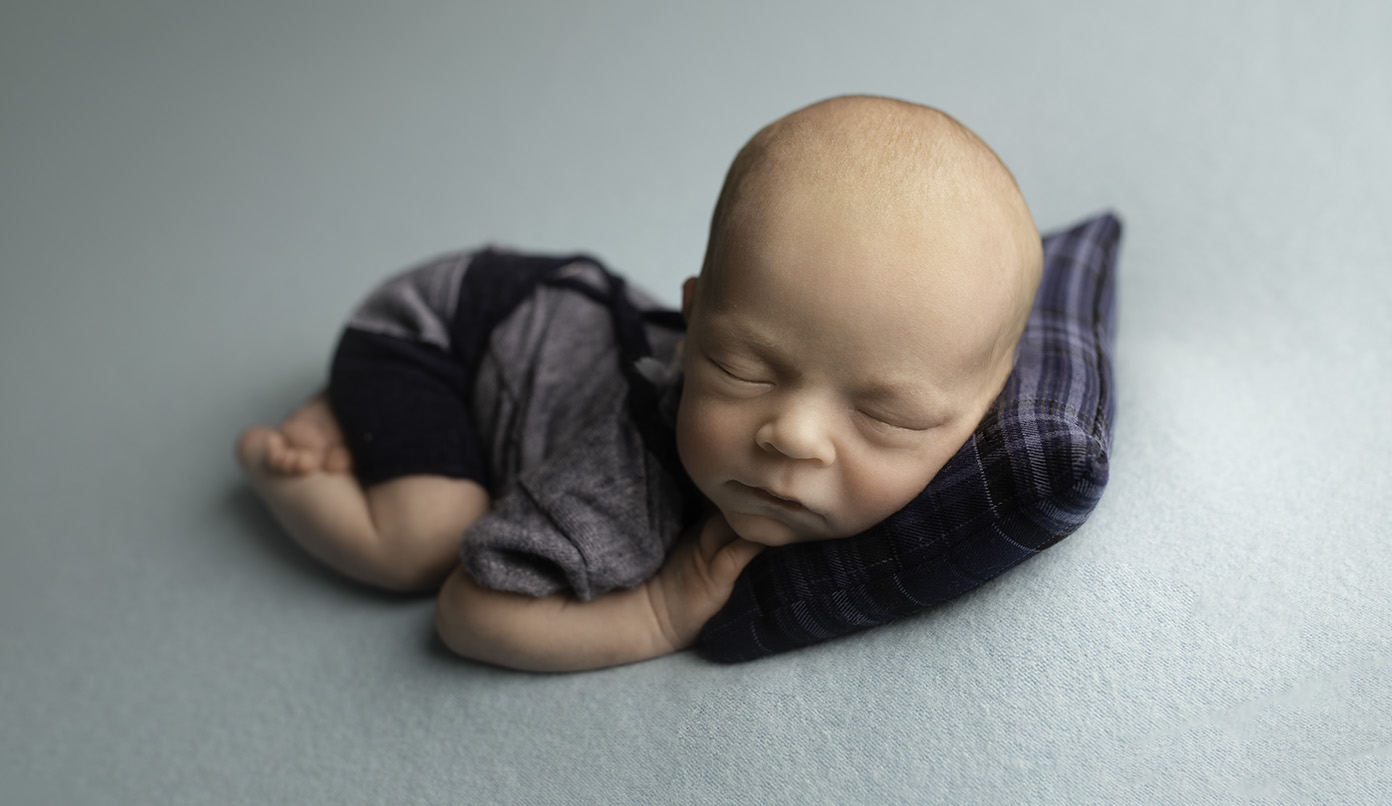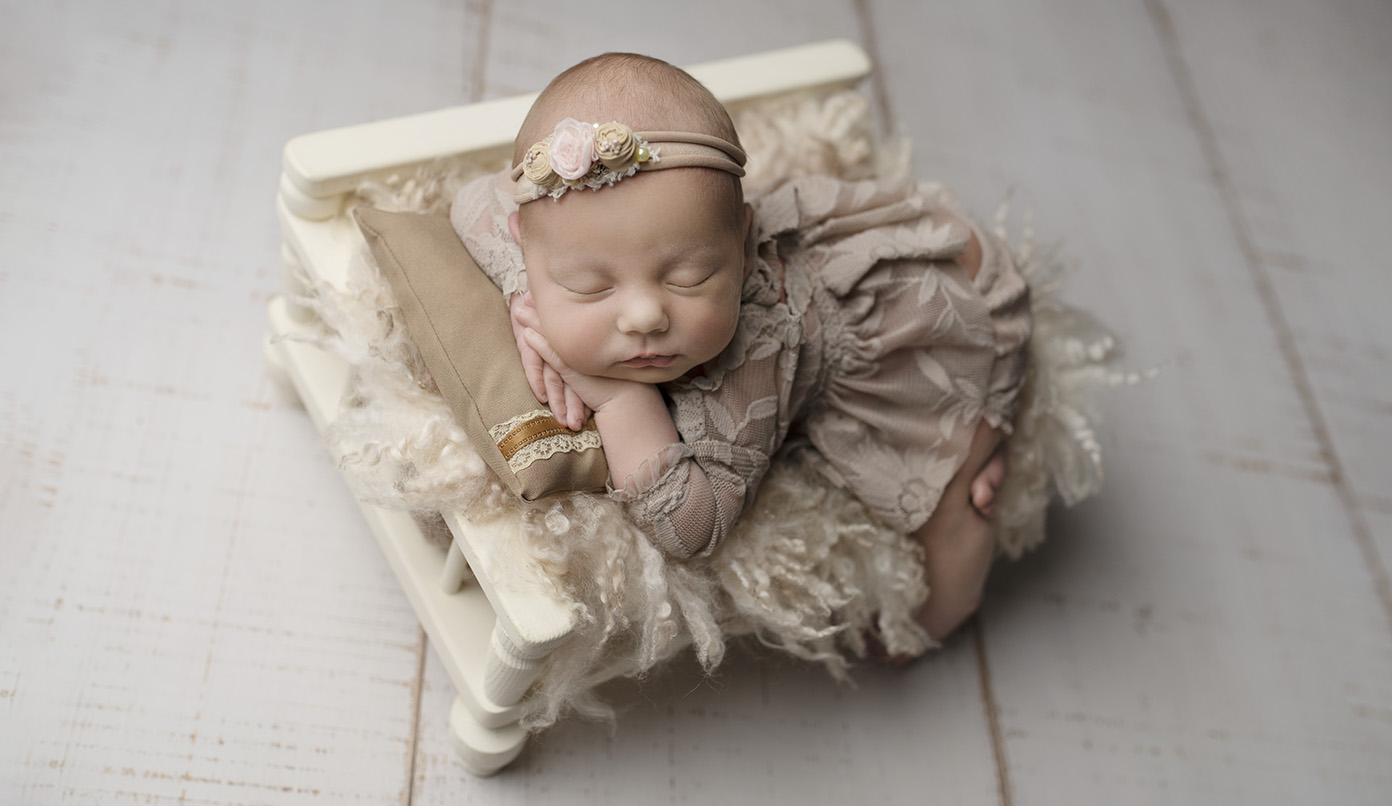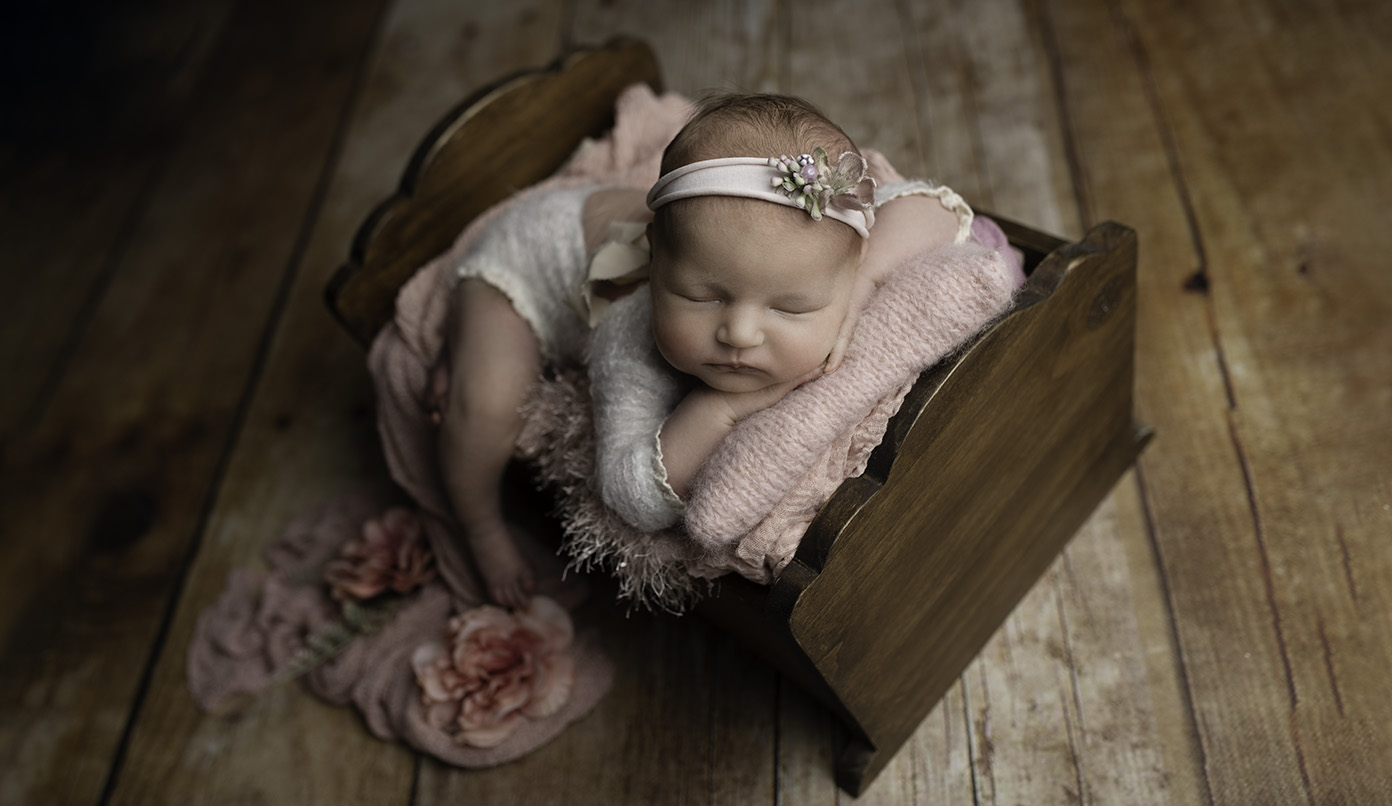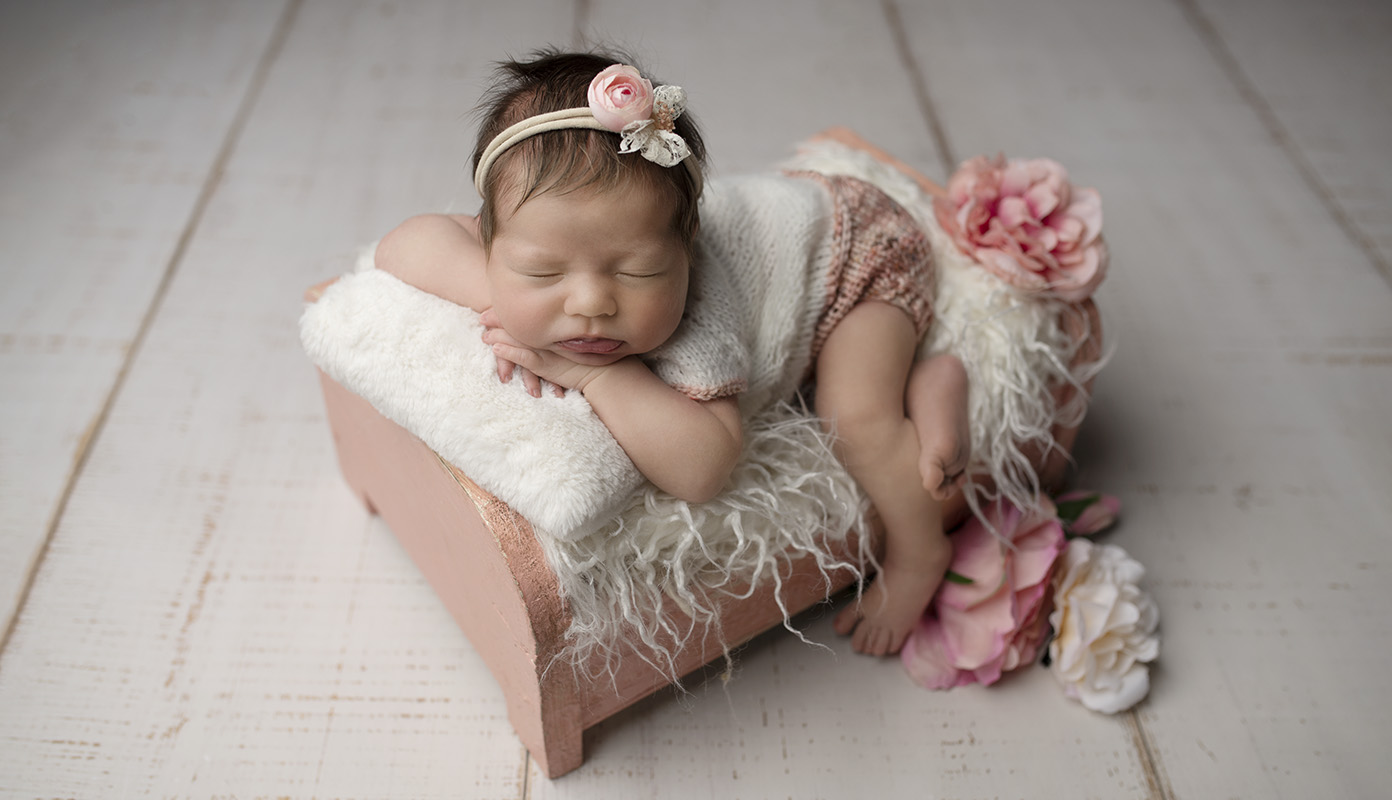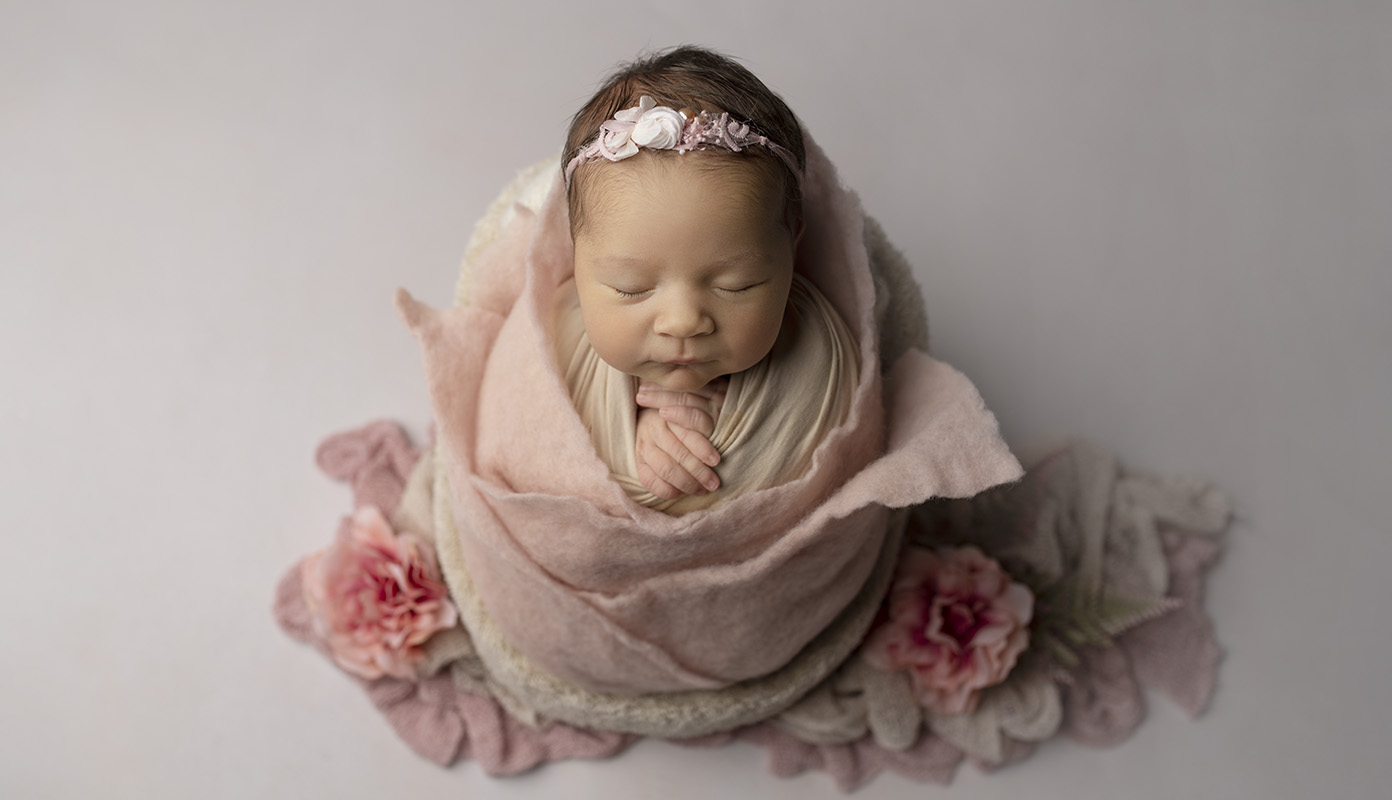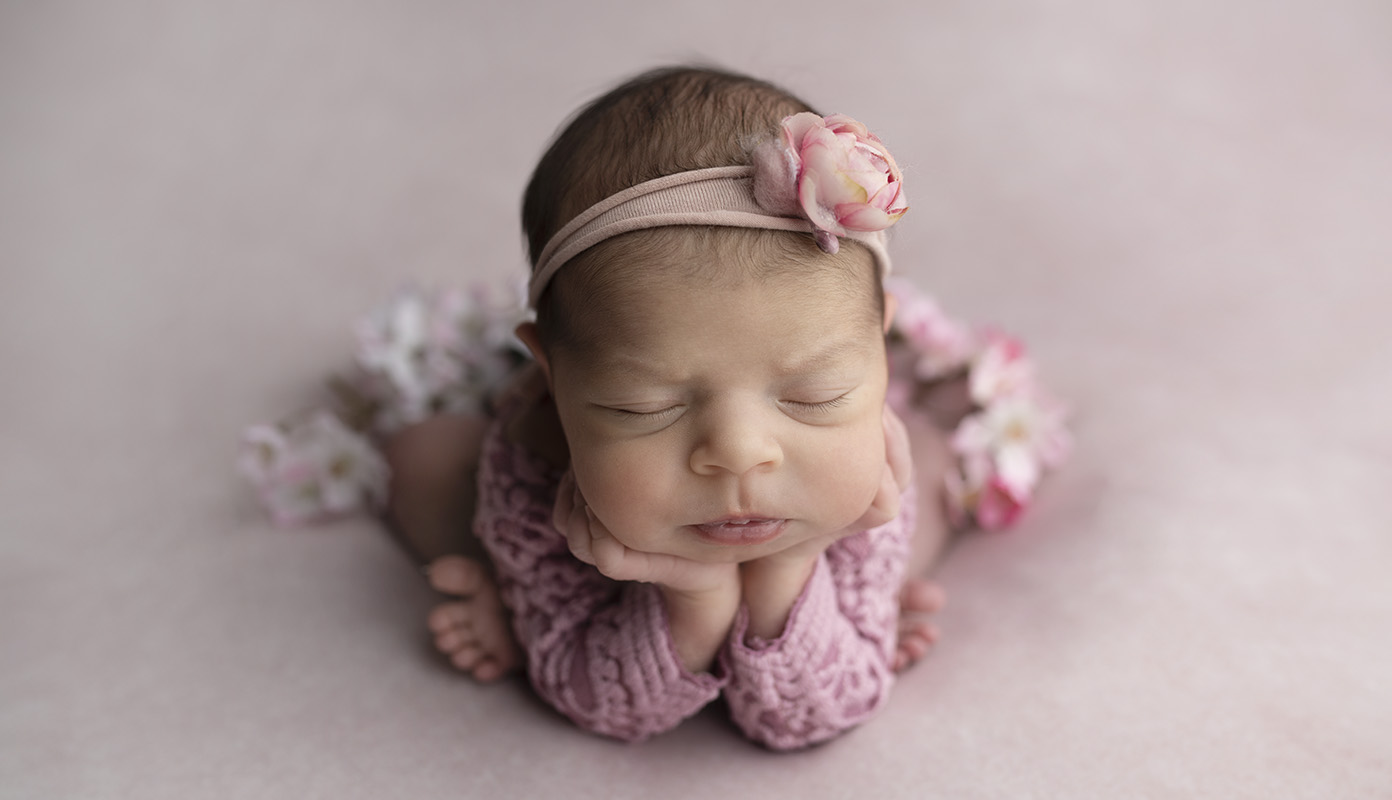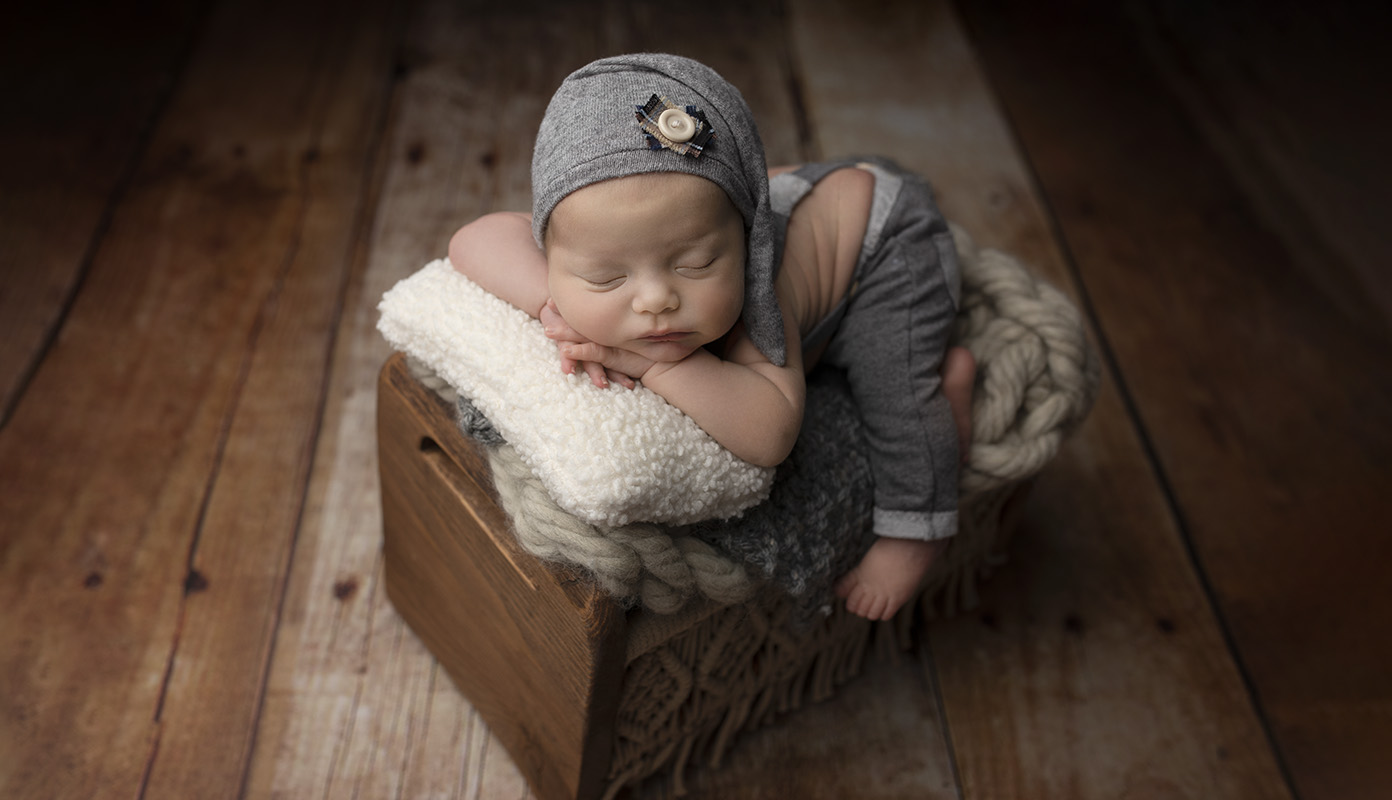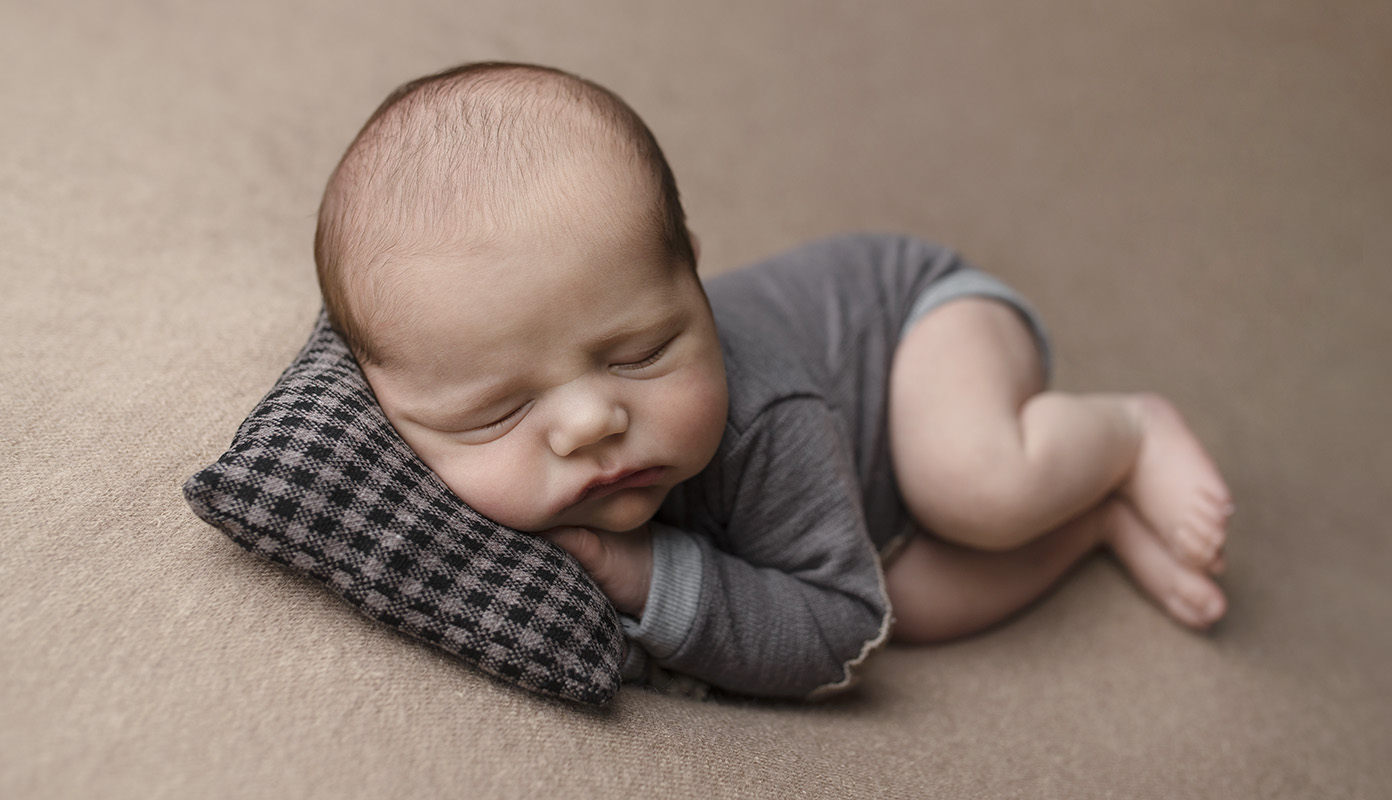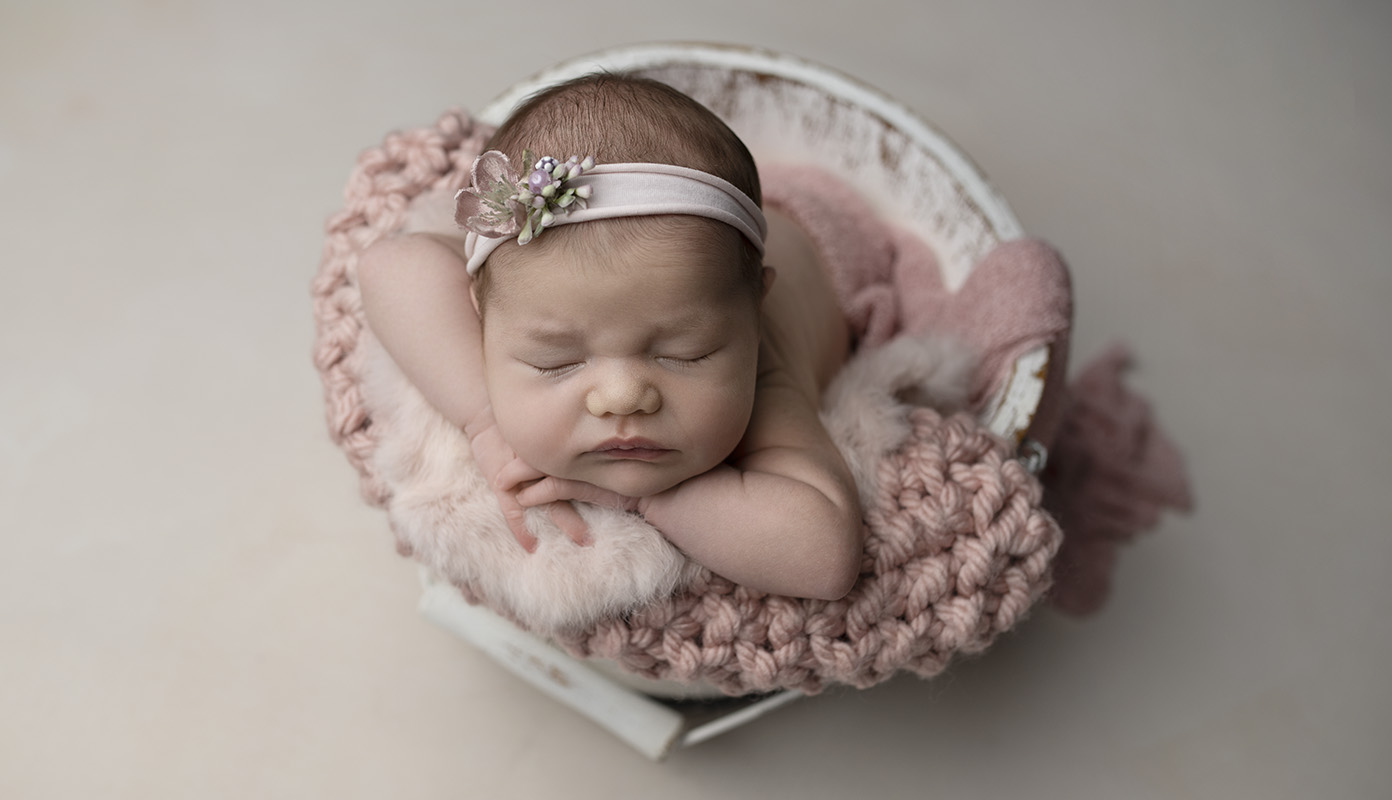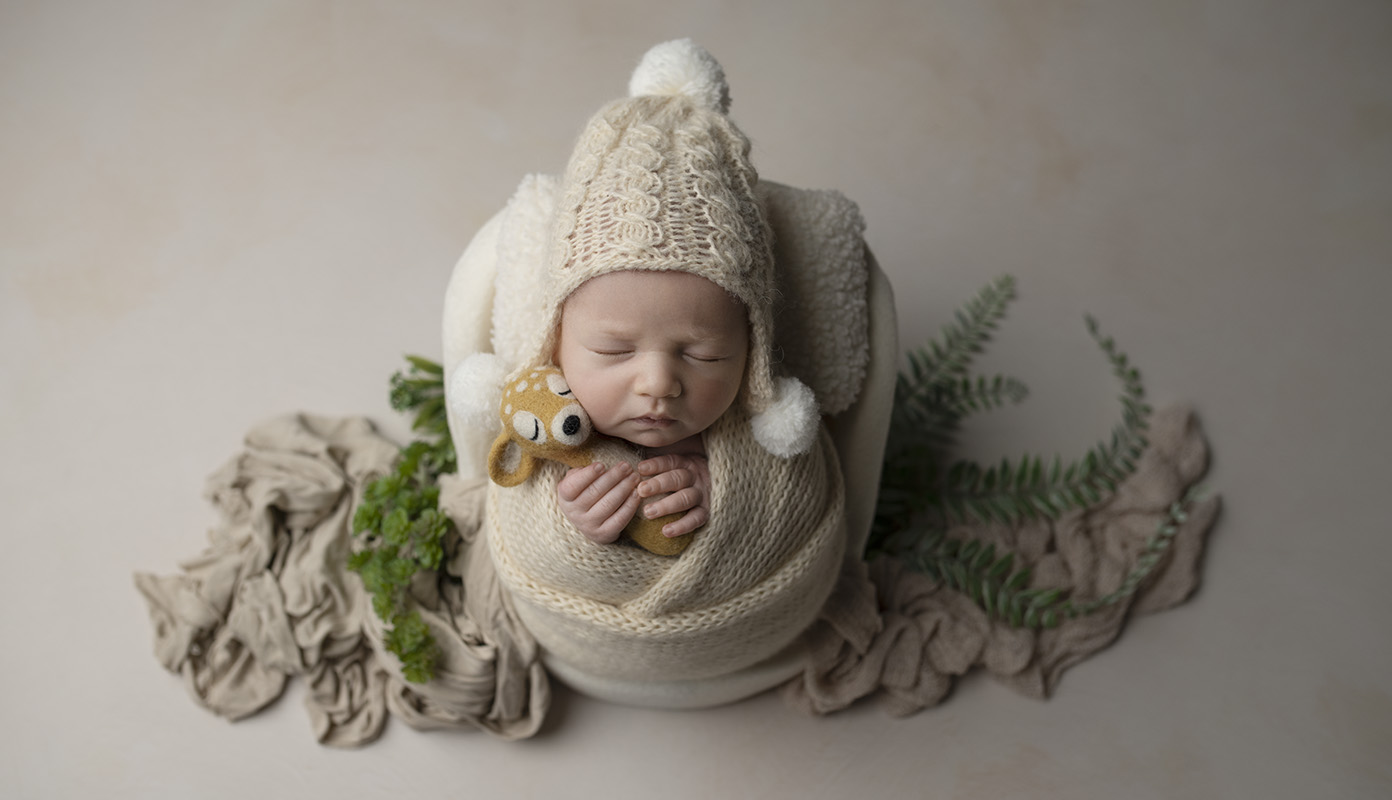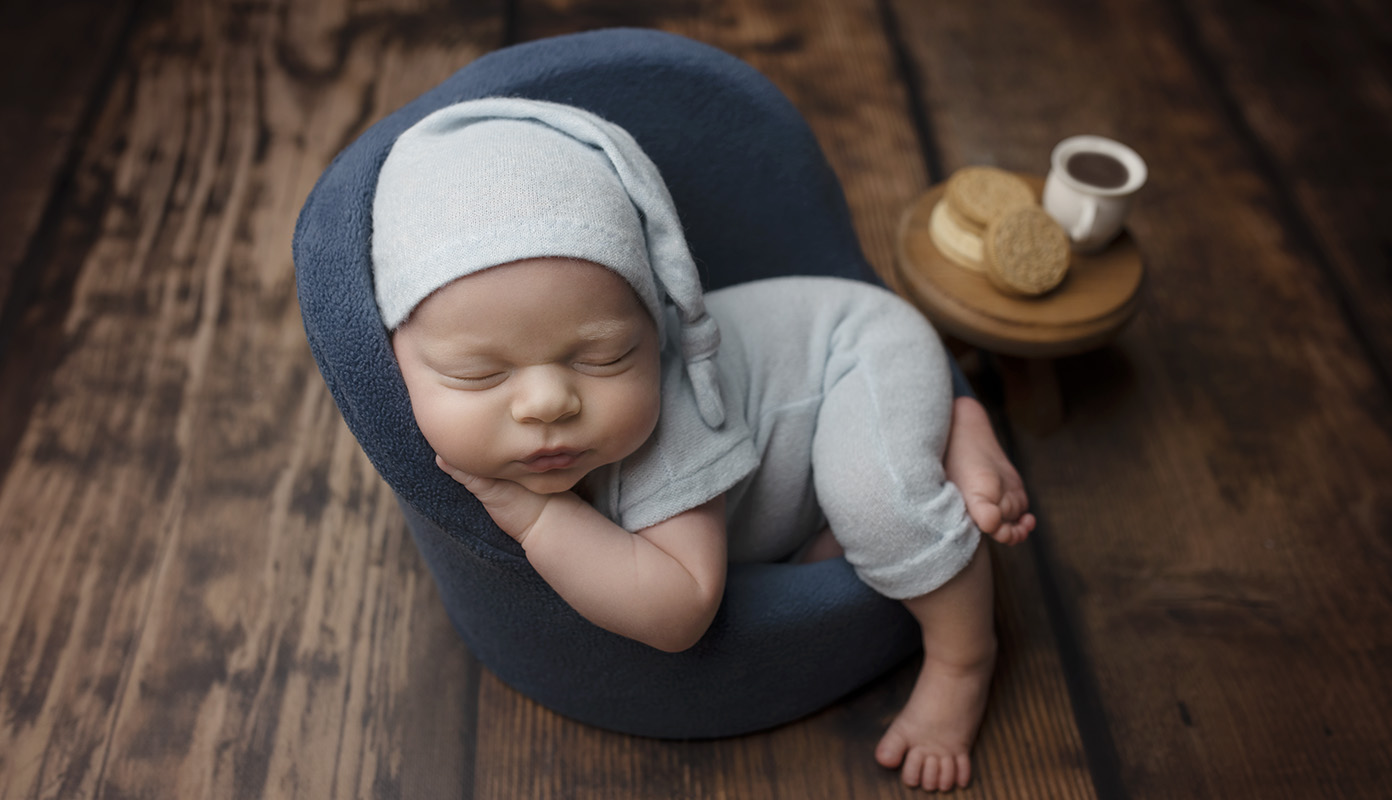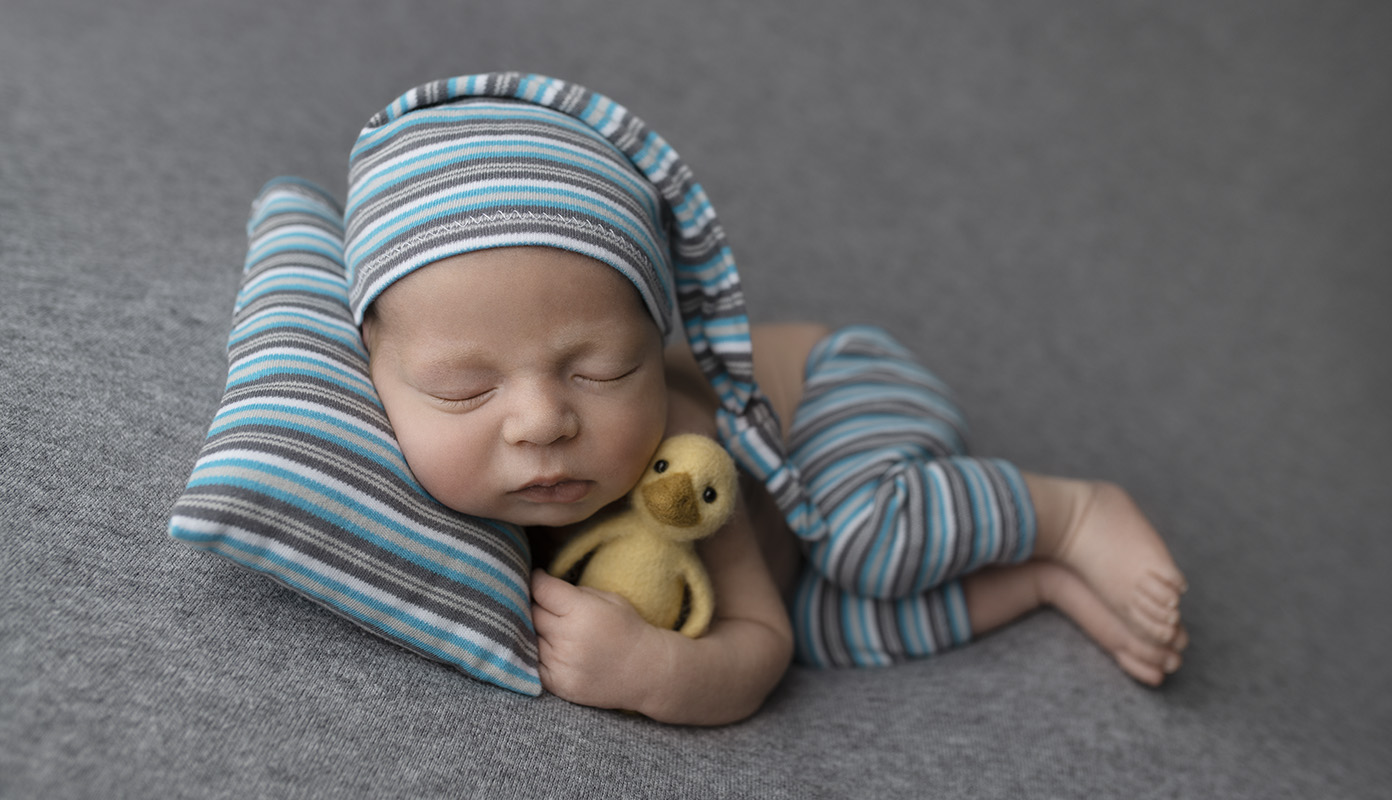 WHAT KIND OF SESSION ARE YOU INTERESTED IN?